Letter from
Dennis Altman
Monday, 23 September 2019
The New York City Opera could not have known when they programmed a revival of John Philip Souza's The Glass Blower just how appropriate it would be post-September 11.
...
(read more)
Claudia Hyles
Monday, 27 February 2012
This year's Jaipur Literature Festival (20–24 January) more than lived up to the Indian Ministry of Tourism's slogan – 'Incredible India'.
The festival was established in 2006 as a component of the Jaipur Virasat (Heritage) Festival, an arts event intended to showcase the varied and colourful Rajasthani culture. Performances of classical music and dance were held in the fore ...
Peter Steele
Sunday, 01 April 2001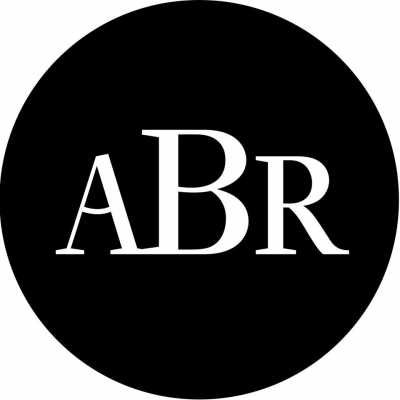 To dinner as a guest at the Lotos Club, on East 66th St in New York. Named apparently after Tennyson's Lotos Eaters' territory – 'In the afternoon they came unto a land in which it seemed always afternoon', not to be confused with Robert Burton's 'afternoon men', who are permanently smashed. The Latos Club's 1870 Constitution declares its intent to promote and develop literature, art, sculpture and much else. One thing caught my ear, and one my eye. It was the first time I have heard anybody speak in virtually the same breath of 'my ancestors' and 'residuals'. And I was glad to see that the Club boasted yet another painting of Tom Wolfe in (so to speak) full fig, white on white – glad partly because it reminded me that of all the worthy injunctions offered me as a young Jesuit, that against becoming a 'clerical fop' has been obeyed triumphantly. One has to start somewhere …
...
(read more)