Kerry Greenwood
Dianne Dempsey
Tuesday, 28 July 2020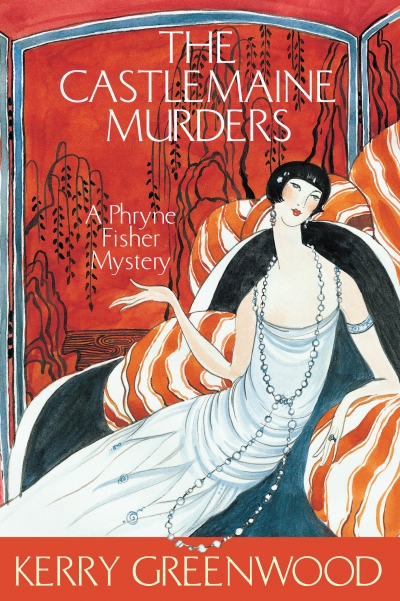 Miss Maude Silver, Miss Jane Marple, where are you, with your splendid and authoritative bosoms, your discreet inquiries, natural reticence, and cunning powers of deduction? Oh, a long way from these sisters in crime.
...
(read more)
Francesca Sasnaitis
Monday, 27 February 2012
For many years I have looked forward to the ongoing exploits of Kerry Greenwood's sassy heroine Phryne Fisher – the marvellous descriptions of period detail and fashion, the historical background of her ripping yarns – and have wilfully ignored occasional anachronisms of language or behaviour.
...