John Leonard Press
Anthony Lynch
Tuesday, 27 November 2012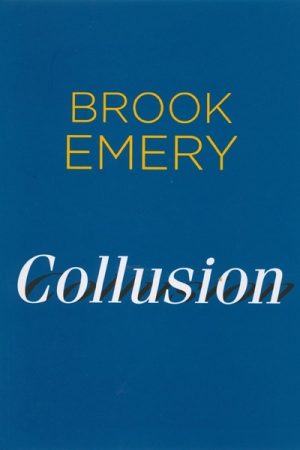 Brook Emery's opening poem in Collusion is addressed to 'Dear K', an address reprised in the last, movingly lyrical poem in this his fourth collection. We might read the intervening poems as a correspondence with 'K', this other who halfway through the collection is referred to as ...
...
(read more)
Paul Kane
Wednesday, 26 September 2012
Peter Steele once described his teaching and writing as 'acts of celebration'. He is – and was – quite literally a celebrant: in his role as a Jesuit priest, and as a poet of praise. Those acts of celebration extend to his prose works as well, both his homilies and his literary essays, especially those that take up the matter of poetry ...
...
(read more)
Maria Takolander
Wednesday, 21 March 2012
John Leonard's anthology of young Australian poets, showcasing the work of an exclusive septet, comes hot on the heels of Felicity Plunkett's more accommodating Thirty Australian Poets (reviewed by Fiona Wright in the December 2011–January 2012 issue of ABR). Young Poets: An Australian Anthology ...
...
(read more)