Denise O'Dea
Denise O'Dea
Tuesday, 26 March 2013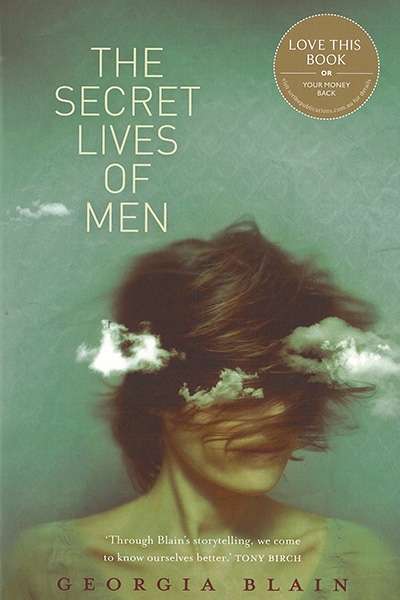 In one of Georgia Blain's subtle, beautifully paced stories, a young girl is given an IQ test. Believing it to be a game, she is outraged when her older brother crows about his results and she realises she has been evaluated. Later, as an adult, she can put her childhood indignation into words: 'I thought it was just a matter of random chance. I should have been ...
Denise O'Dea
Friday, 26 October 2012
Hugh Drysdale, thirtyish, appears to have it made. An ambitious account manager with a Sydney advertising agency, he seems poised for a dazzling career. Confident of future success, he has installed his wife and son in a palatial house by the sea – with a palatial mortgage to show for it.
...