University of NSW Press
Russell Marks
Friday, 27 September 2013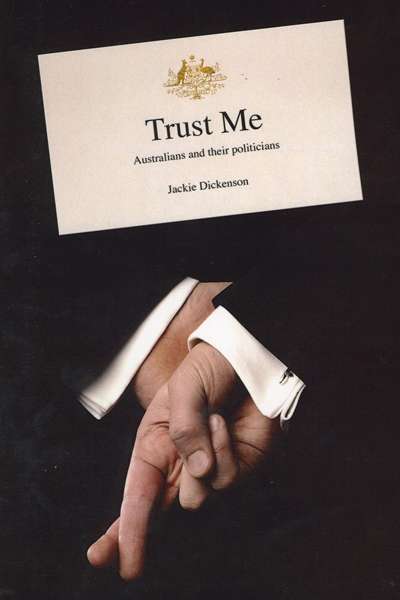 'Trust' between voters and their elected representatives must seem rather arbitrary to politicians, whose success depends on its maintenance. Our simplistic expectations of honesty are belied by the ways in which our subconscious perceptions are herded into different narratives ...

...
(read more)
Peter Menkhorst
Wednesday, 04 May 2011
Anthropology's significant contribution to both academic and applied research focused on Indigenous Australia has intensified over the last four decades. Among Aboriginal people and anthropologists themselves, debates have occurred as to the discipline's earlier alignments with colonialism ...
...
(read more)