Subhash Jaireth
Dan Dixon
Tuesday, 26 May 2020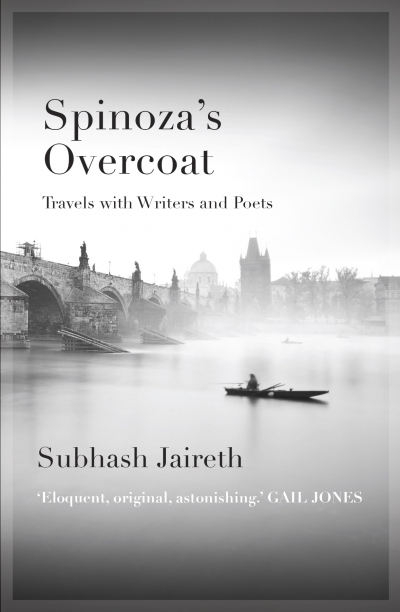 For some of us, love for a work of literature brings with it a desire to learn about the work's gestation. All the literary theory in the world can insist that a piece of writing is not a question to which the author holds the answer, but whenever a book or poem or essay catches our interest, we want to know more about the person behind it.
...
(read more)
Claudia Hyles
Tuesday, 25 October 2011
The voices of Subhash Jaireth's three fictional autobiographies within To Silence are those of historical figures. Kabir (1440–1518) was a mystic poet associated with the reformist Bhakti or Devotional Movement in medieval India. An illiterate weaver, he rejected idolatry and caste, and his principally Hindu philosophy showed significant Islamic influence. Maria Chekhova (1863–19 ...