Jennifer Mills
James Bradley
Thursday, 22 February 2018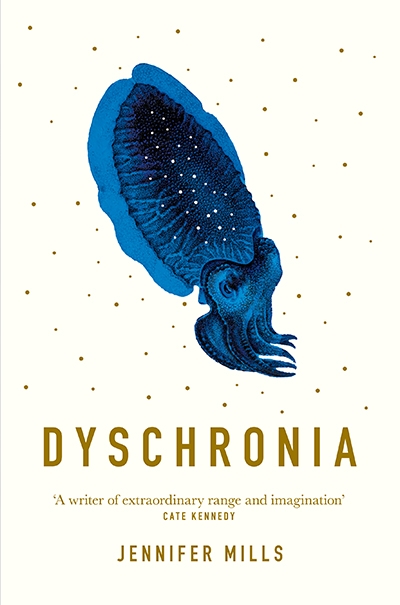 Recent years have seen the literary novel begin to mutate, its boundaries and subject matter evolving in new and sometimes surprising directions as it attempts to accommodate the increasing weirdness of the world we inhabit ...
...
(read more)
William Heyward
Thursday, 25 October 2012
The Rest is Weight, by Jennifer Mills, is a restless collection of short stories. Its settings include Russia, remote parts of Australia, Mexico, and China. The stories are densely packed; there are no 'snapshots' or 'sketches', only well-made narratives populated by plausible, complicated characters. Nor is there any decorative writing; no show ...
Adam Rivett
Thursday, 24 March 2011
Writing in the Guardian late last year, Philip Pullman said this of what he regards as the dominant style in contemporary fiction: 'What I dislike about the present-tense narrative is...
...
(read more)