James Joyce
Mark Byron
Monday, 02 March 2015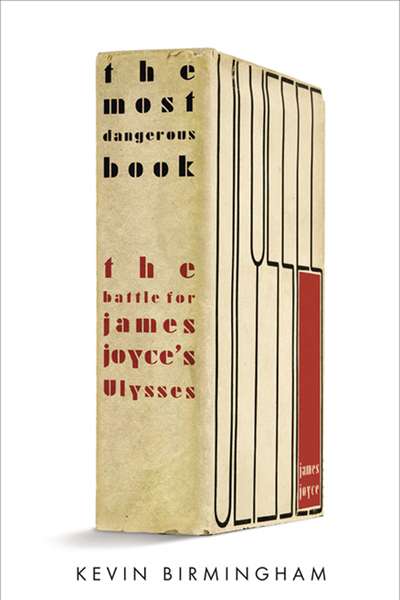 Ulysses was the first novel to become a celebrity in the mass media age. Its reputation was 'enhanced' by its alleged scurrility, its banning in the Anglophone world in both serial and book form, its having engendered legal proceedings centred on obscenity and copyright, and its notoriety as a wilfully difficult text. James Joyce wrote a novel that aspire ...
James Ley
Tuesday, 23 August 2011
Literary biography is an often derided genre. Writers, in particular, tend to be suspicious, if not openly hostile, toward what they are apt to regard as a secondary or parasitic form. And there are valid reasons for this wariness. The assumption behind a biography is, reasonably enough, that the writer's life informs the work, but establishing the precise relevan ...