Diane Fahey
Gig Ryan
Tuesday, 30 May 2017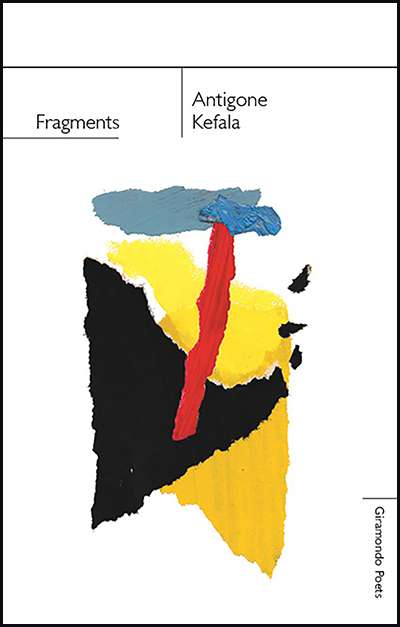 Antigone Kefala's Fragments, her fifth book of poems and first since Absence: New and selected poems (1992), is often menaced by the past, like her first collection, The Alien (1973). Here too are some subtly demolishing portraits, as well as buoyant poems such as 'Metro Cellist' and the slightly brooding 'Summer at Derveni': ' ...
Rose Lucas
Thursday, 24 November 2011
Over nearly thirty years and ten books, Diane Fahey has made a significant contribution to Australian poetry. The Wing Collection, from Puncher & Wattmann, showcases a wonderful array of her work. This generous collection offers a rich journey through Fahey's key images and the recurring preoccupations that ...
...
(read more)