Viking Press
Kevin Childs
Friday, 12 June 2020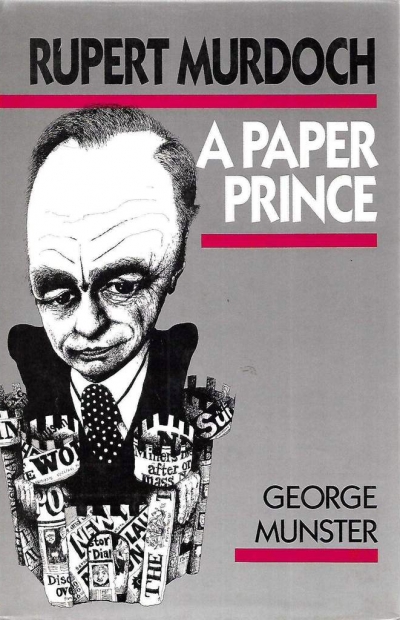 One of the truly astonishing accounts to emerge in Munster's account concerns another US president, John F. Kennedy, whose press secretary, Pierre Salinger, forged a cable in Murdoch's name to kill a Murdoch report of an off-the-record talk he had with the president. The cable, sent through State Department channels, was signed 'Murdoch'.
...
(read more)
Laurie Steed
Friday, 05 June 2020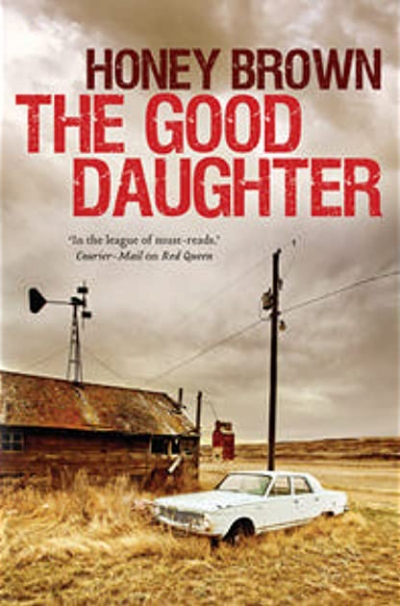 At its best, popular fiction is almost cinematic. As readers, we know what to expect but still gasp in awe as the rug is pulled from under us in pursuit of thrills, chills, and narrative twists. Honey Brown's second novel, The Good Daughter, is a fine example of the modern ethos. It reads like a classic girl-gone-bad screenplay. Rebecca Toyer, from the wrong side of the tracks, meets Zach Kincaid, a rich boy with skeletons in his closet. They are drawn together, but family secrets threaten to drive them apart. When Zach's mother goes missing, Rebecca is implicated in her disappearance. During the course of the narrative, she encounters drug dealers, crooked cops, and her fair share of sex, lies, and betrayal. Zach struggles to cope with his family legacy. From early on, he is the powder keg that threatens to ignite the book's narrative.
...
(read more)
Marian Turnbull
Monday, 06 April 2020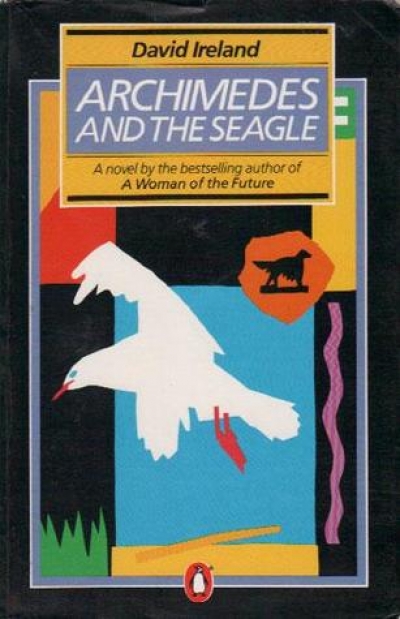 'I wrote this book to show what dogs can do', writes Archimedes the red setter in the preface to his book, and what follows are the experiences, observations, and reflections of a dog both ordinary and extraordinary. Archimedes' physical life is constrained by his 'employment' with the Guests, an average Sydney suburban family – father, mother, and three children. He is taken for walks – the dog laws make unaccompanied walks too dangerous, he leaves his 'messages' in appropriate places, he knows the electricity poles intimately, and the dogs in his territory, Lazy Bill, Princess, Old Sorrowful Eyes, and Victor the bulldog.
...
(read more)