Martin Gayford
Patrick McCaughey
Wednesday, 26 September 2018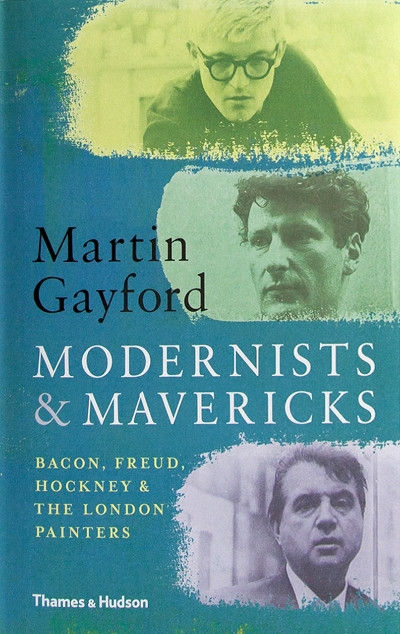 The geography of art post 1945 has a boringly settled look and needs disturbing. This engaging and readable book makes a useful starting point. The standard view begins with the switch of the centre from Paris to New York, and so it remained for the next fifty years or so until ...
...
(read more)
Angus Trumble
Wednesday, 16 November 2011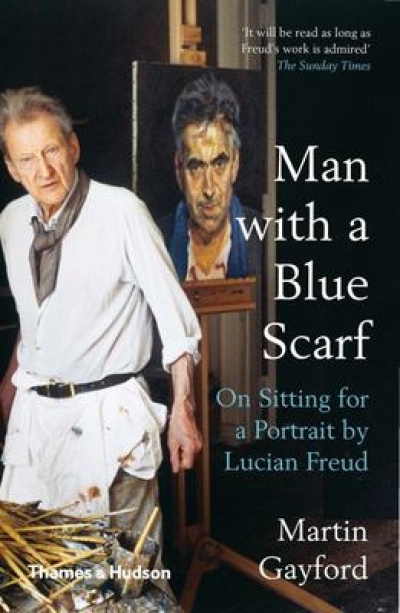 'I kept thinking: if his face looks like this, what must his balls look like?' David Hockney's assessment of the craggy countenance of W.H. Auden is clipped and convenient, but I suspect Auden would have been far more interesting on the subject of sitting for Hockney. Given the concentration and quality of the encounters between English portrait painters or sculptors and their subjects, it is slightly odd that more writers have not published accounts of the experience of sitting for their portrait.
...
(read more)