Lucian Freud
Ian Dickson
Wednesday, 25 November 2020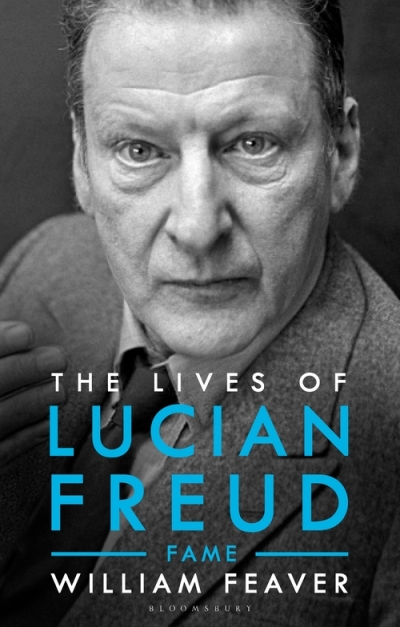 To start with the broadest of generalisations, artists' biographies can be divided into three types: those that concentrate on the work; those that take the life as their focus; and the 'life and times' volumes that attempt to place the artist in her social and political context.
...
(read more)
Angus Trumble
Wednesday, 16 November 2011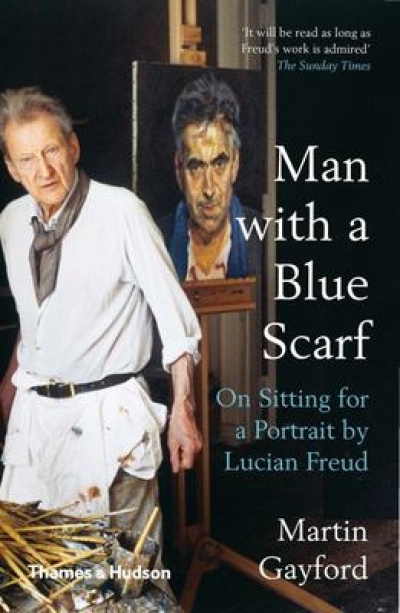 'I kept thinking: if his face looks like this, what must his balls look like?' David Hockney's assessment of the craggy countenance of W.H. Auden is clipped and convenient, but I suspect Auden would have been far more interesting on the subject of sitting for Hockney. Given the concentration and quality of the encounters between English portrait painters or sculptors and their subjects, it is slightly odd that more writers have not published accounts of the experience of sitting for their portrait.
...
(read more)