Giramondo
Peter Kenneally
Saturday, 26 January 2013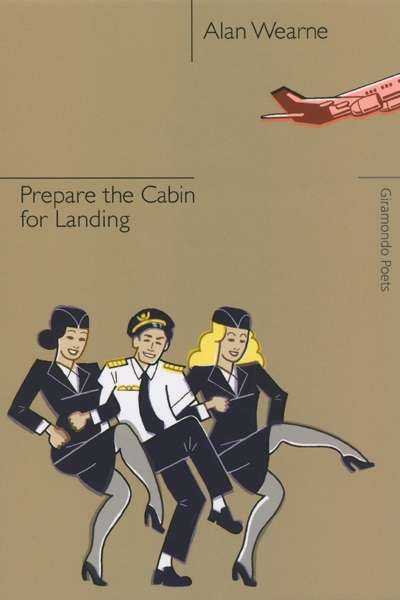 In Alan Wearne's new collection, his not-quite-self-appointed role as chronicler of Australian mora et tempores continues, more overtly than before. Prepare the Cabin for Landing pays homage to the Roman satirist Juvenal and his eighteenth-century heir, Samuel Johnson ...
...
(read more)
Martin Duwell
Tuesday, 22 May 2012
This new book of Vivian Smith's is really quite a surprise. If it were the case of any other poet approaching his eighties you might think of it as rather a grab bag, knocked together out of odds and ends. It is made up of an imaginary biography of 'Ern Malley'; another set of sonnets, 'Diary Without Dates' ...
...
(read more)
James Harms
Thursday, 24 November 2011
Gig Ryan is something of a postmodern classicist, deftly balancing John Ashbery's slippery indeterminacy and Anne Carson's lyric innovation. She is also a complete original. It is difficult to think of another poet who has more consistently and resolutely fashioned beauty from flat, broken English ...
...
(read more)