Christianity
Paul Collins
Friday, 21 February 2020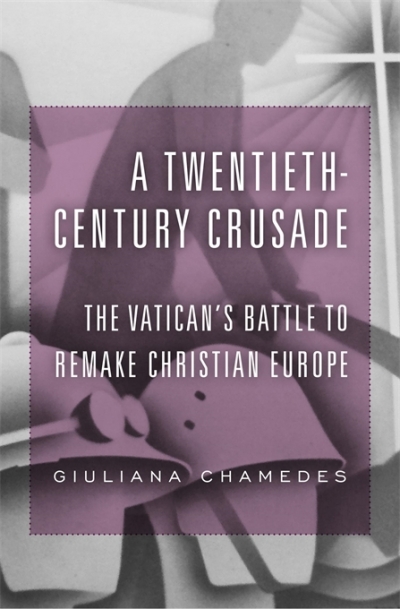 The papacy's role in international affairs is often underestimated. A recent example is Pope Francis's participation in the 2015 negotiations leading to a détente between Cuba and the United States. It helped, of course, that Barack Obama was president and that Raúl Castro had replaced his brother Fidel in Havana; but it was Francis, building on the work of his predecessors who had maintained continuous relations with the Castro regime, who brought the two sides together, and who persuaded the United States to drop its sanctions against Cuba.
...
(read more)
Philip Harvey
Tuesday, 22 May 2012
Any recent 'big picture' church history will suffer by comparison with Diarmaid MacCulloch's A History of Christianity (2009). That book discovers all manner of new evidence about this protean religion and opens up questions about its life in every age and across every continent. Even its subtitle, The First Three Thousand Years, wants us to appreciate that Christianity has to be understood through its origins in the Hebrew and Greek cultures of the millennium before Bethlehem. Geoffrey Blainey's history begins more conventionally with the birth of Jesus.
...
(read more)
Christopher Menz
Wednesday, 08 June 2011
The print book strikes back
Christopher Menz
Ars Sacra: Christian Art and Architecture of the Western World from the Very Beginning up Until Today
edited by Rolf Toman and Thomas Paffen
h.f. Ullmann, $350 hb, 800 pp, 9783833151408
Who says printed ...