Barbara Hanrahan
Shirley Walker
Friday, 02 October 2020
In Dove, the familiar Barbara Hanrahan ingredients – acute realism and the fantastic, the grotesque – are combined once again to produce yet another powerful and moving novel. The scale of realism and fantasy is, as always, finely balanced. The various locations of the novel, for instance, are beautifully realised. Hanrahan has the eye of the graphic artist for the broad canvas, the sweep of light and sky, and the telling detail. Her eye ranges from the Adelaide Hills to the suburbs of 'pebble dash and pit­tosporum' to the Mallee: 'an antipodean jungle of stiff splintered branches, a mysterious pearly-grey gloom' interspersed with the 'faraway rash of green' that is the wheat. Yet there is more to landscape than this; place is used throughout to evoke psychic states. Appleton, for instance, suggests beatitude and primal innocence. Arden Valley the fairytale potential for the transformation of life, and the Mallee the promised land of plenteous crops and realised love.
...
(read more)
Don Dunstan
Wednesday, 04 March 2020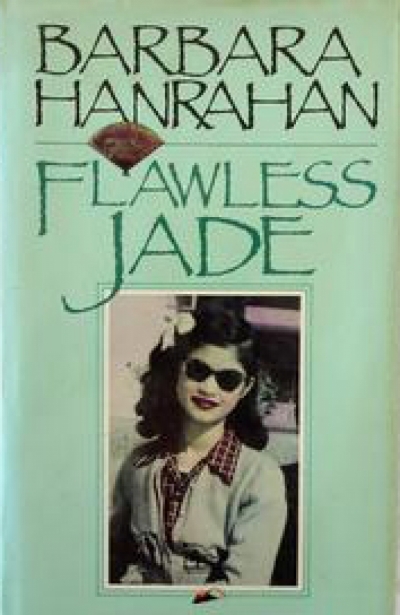 Barbara Hanrahan has set much of her work on studies of childhood, sometimes childhood which is involved with fantasy and evil. Always, however, the children are presented through their memories of the minutiae of daily life, vignettes formed by detail, which is vividly presented, conveying the remembered sights, sounds, and smells of childhood and adolescence. Amongst the pictures of plants and pets, houses and relatives, one finds often rather scrofulous details; the hairs in grandpa's nose, the squeezing of grandma's blackheads, the smell in the pit dunny, the scurf on aunt's scalp, the wetting of a bed, the snot discards on the carpet, the persistence of the dog's penis, glimpses of adult (usually unattractive) bodies, spied­on sexual activity, and the groping of old men under girls' skirts.
...
(read more)
Marion Halligan
Friday, 20 December 2019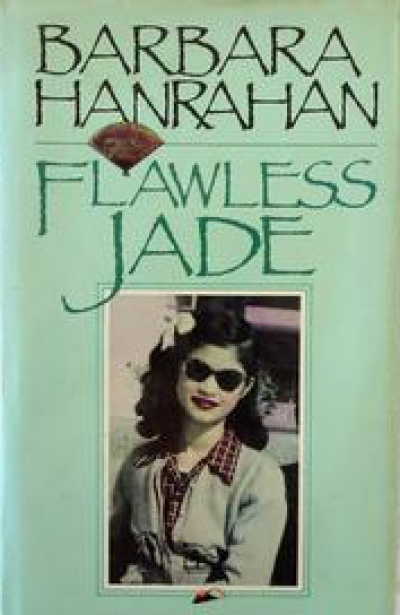 Barbara Hanrahan has made her own the ostensibly artless narrative of simple women. Monologue might be a better word than narrative; the idea of a speaking voice is important. 'I was born in a war, I grew up in a war, and there was war all along' is how this one begins. It's the Japanese War in China, the country is occupied, food is short, rice must be queued for. 'And if the queue didn't disappear, the Japanese up above would come to the windows and bring out the chamber pots and pour down all their terrible peeing.' It's a harsh world to be growing up in, but there's a matter-of-factness in the way it's talked about. 'War's war forever, until it ends.' Or starts again. The end of this war is the beginning of the next; the communists come, one kind of oppression replaces another.
...
(read more)