Anthony Lawrence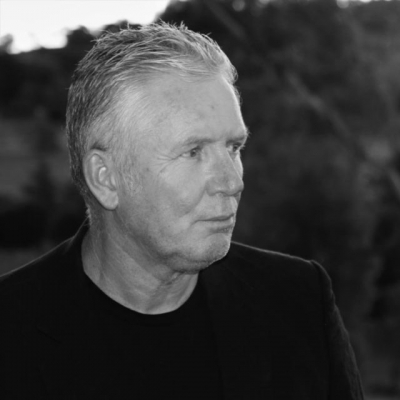 You wouldn't think to look twice: no high fence
crowned with broken glass, no security guard
heavy with boredom and a lanyard of keys.
...
(read more)
The 2016 Elizabeth Jolley Short Story Prize ceremony was held at the Melbourne Writers Festival on 27 August. The event was compèred by ABR Deputy Editor, Amy Baillieu, with opening remarks from poet and author Maxine Beneba Clarke.
News from the the Editor's Desk in the August issue of Australian Book Review.
...
(read more)
When he steps outside and pulls off the mask, it feels like removing a second face, the one he keeps from the ones who wouldn't understand and those who would ...
...
(read more)
TROVE CURTAILED
Dear Editor,
As President of the Australian Historical Association, on 2 March I sent the following letter to the Hon. Malcolm Turnbull MP, Prime Minister of Australia, (and copied it to the Hon. Bill Shorten MP, Leader of the Opposition; Senator the Hon. Mitch Fifield, Minister for the Arts; and the Hon. Mark Dreyfus QC, MP, Shadow Minister for ...
The storm had passed through –
the bric-a-brac, hurly burly, the rough and tumble
racketing down the road:
a clothes horse at full sail
...
(read more)