Angus Trumble
Angus Trumble
Tuesday, 10 July 2012
'Iron in the mind'
Angus Trumble
Out of Australia: Prints and Drawings from Sidney Nolan to Rover Thomas
by Stephen Coppel
British Museum, £25 pb, 240 pp, 9780714126722
The British Museum's connection with Australia goes right back to 29 Apri ...
Angus Trumble
Wednesday, 16 November 2011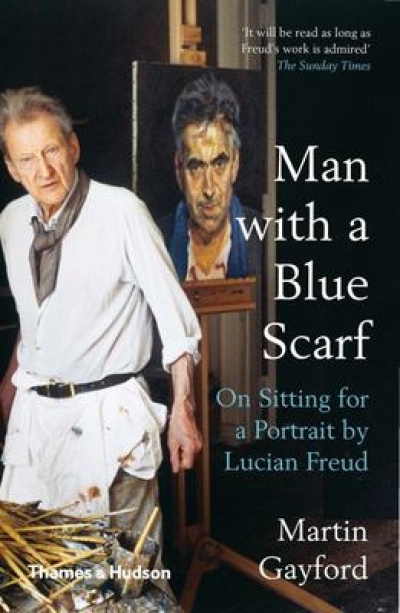 'I kept thinking: if his face looks like this, what must his balls look like?' David Hockney's assessment of the craggy countenance of W.H. Auden is clipped and convenient, but I suspect Auden would have been far more interesting on the subject of sitting for Hockney. Given the concentration and quality of the encounters between English portrait painters or sculptors and their subjects, it is slightly odd that more writers have not published accounts of the experience of sitting for their portrait.
...
(read more)