Hybrid Publishers
Richard Freadman
Friday, 11 September 2020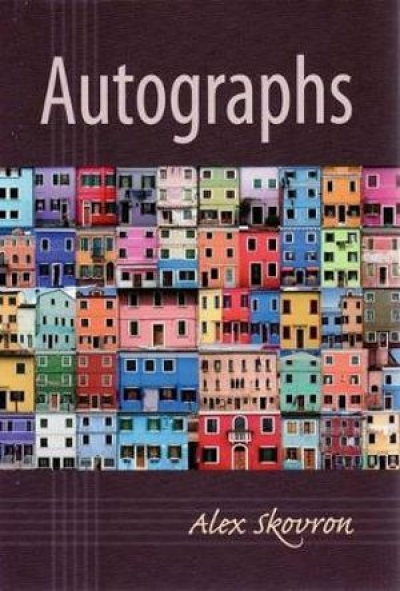 In one of these beautifully crafted prose poems, the speaker, recalling his childhood self, says that 'I was gradually learning my own name, though there are times when the knowledge escapes me still, and another reveals itself'. This suggests complex trajectories of the self in time: self-knowledge comes 'gradually', but at times cedes to another, more profound, self-transcending form of knowing. Alex Skovron's work, which includes four earlier volumes of verse and a novella, often counterposes two dispositions towards the self: a schematising impulse to 'chart' the 'soul', and a heuristic delight in the liberating processes of self-transcendence. Some of the 'autographs' – the accounts and traces of the self – that comprise this volume are of the first kind, others of the second. The book does not so much adjudicate between these kinds as embed them in a loose, fugue-like structure which is rich in delicate shadings, contrasts and variations. The book's three sections – 'Dance', 'Labyrinth', and 'Shadow' – indicate axes of imaginative exploration rather than lines of narrative progression. Yet, cumulatively, the fifty-six poems in this collection nurture a passion for transcendence and a fear of excessive schematisation, the latter associated in this Jewish writer's work with fundamentalism and totalitarianism.
...
(read more)
Paul Hetherington
Friday, 11 October 2019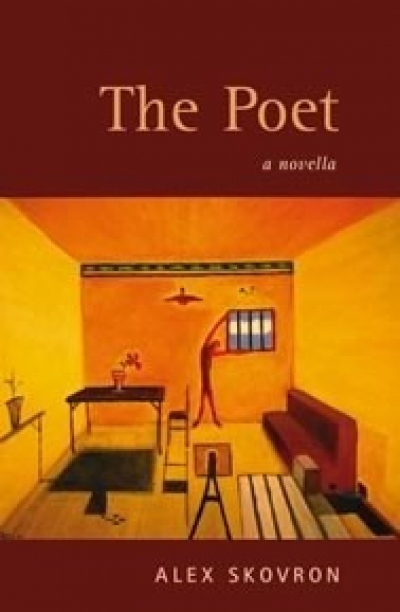 The Poet is an unusual book. Dispensing with many of the conventions that underpin most extended works of prose fiction, such as significant characterisation, it presents a central protagonist, Manfred, who is 'honest' – as the author repeatedly states. Manfred is also a poet. The novella is written in formal and refined prose, as if the narrative style is designed to reflect Manfred's obsessional nature and estranged condition: he has never been 'in love', is 'something of a loner' and is highly anxious.
...
(read more)