David Horner
David Horner
Friday, 11 September 2020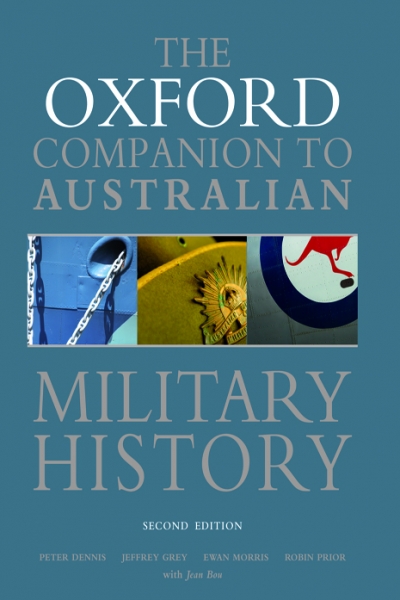 In his famous but tendentious 1989 essay 'The End of History', the American political scientist Francis Fukuyama argued that 'we may be witnessing ... not just the end of the Cold War, or the passing of a particular period of post-war history, but the end of history'. A similar proposition might well have been made about Australian military history. By 1989 the great era of Australian military history seemed to have passed. The centrepieces of this era were the two world wars, which were so large, bloody and traumatic that they seemed destined to dominate the subject for many decades to come. What came before – the New Zealand Wars, Sudan, the Boxer Rebellion, and the Boer War – were seen as preliminary or preparatory episodes, or, as the title of one book on Sudan put it, 'The Rehearsal'. The conflicts that followed World War II were postscripts. The performances and sacrifices of Australians in Korea, Malaya, Borneo, and Vietnam were measured against the earlier experiences of the world wars. All of Australia's senior commanders in Vietnam had served in World War II, while most of the younger fighters there were the sons of World War II veterans.
...
(read more)
David Horner
Tuesday, 28 April 2020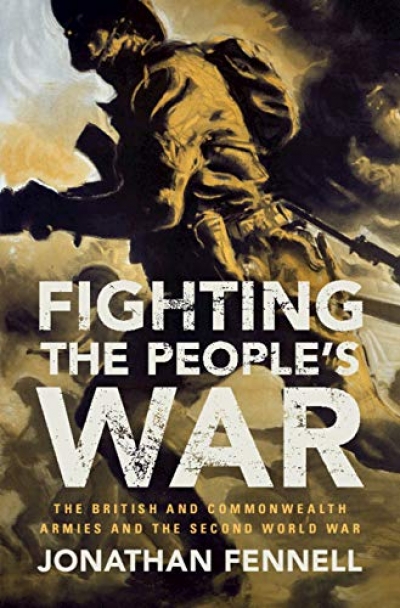 I
n its long war in Afghanistan, Australia lost forty-one soldiers. These deaths were felt keenly, and usually the prime minister, other senior politicians, and army chiefs attended the funerals. In addition, more than 260 soldiers were wounded. Service in Afghanistan was trying and demanding. Yet, while Special Forces units were constantly rotated through numerous deployments, at any particular time fewer than 2,000 Australian soldiers were serving in Afghanistan. ...
(read more)
David Horner
Wednesday, 28 May 2014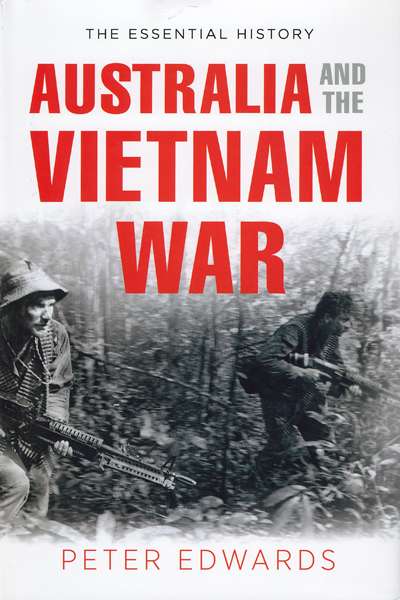 In 1966 as a young first-year cadet at the Royal Military College, I purchased Anzac to Amiens by C.E.W. Bean, which had been published twenty years earlier. Bean had been Australia's Official Historian for World War I, and Anzac to Amiens was his masterly condensation of the twelve-volume official history of which he had been the general editor and ...