Steve Toltz
Louise Swinn
Wednesday, 25 September 2019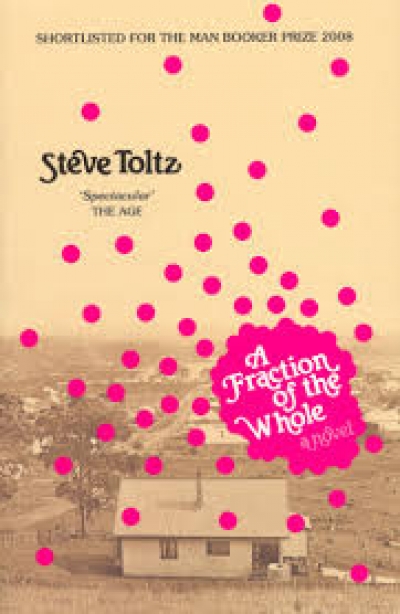 A Fraction of the Whole is Sydney author Steve Toltz's sprawling début. Wearing its misanthropic heart uproariously on its sleeve, Fraction is a long father-and-son tale that traverses continents and nods to countless literary forebears on its way.
...
(read more)
Chris Flynn
Monday, 27 April 2015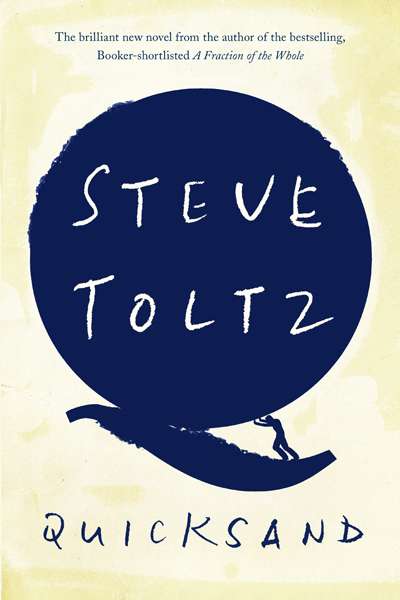 P
enguin Australia's recent fiction output has been remarkable... ...
(read more)