Fiona Capp
Adam Rivett
Thursday, 31 October 2019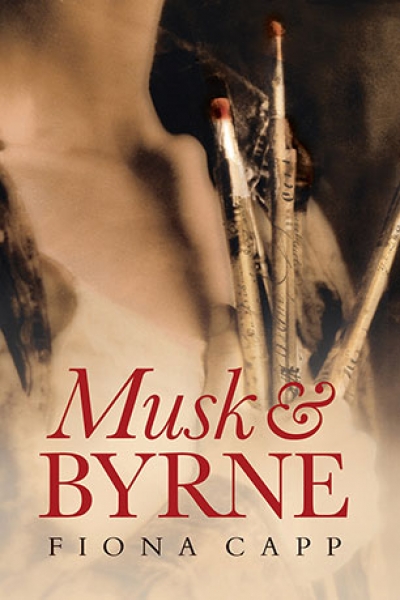 Pitched awkwardly between mass-market romance and a literary novel, Musk and Byrne is a curious creation. Spending excessive verbal effort on a familiar and rather vacuous plot, the book never finds a satisfactory shape, and finally lacks a true purpose. Never intellectually thorough enough to offer an exploration of artistic identity, and not trashy enough to deliver tawdry thrills, it is both too well written and not very original.
...
(read more)
Gretchen Shirm
Friday, 24 February 2017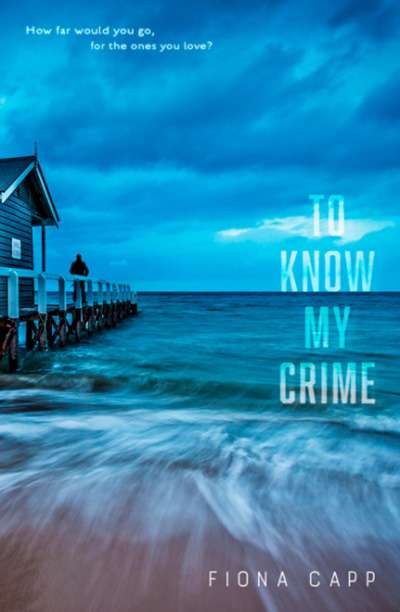 Described as 'modern literary noir', Fiona Capp's novel delves deeper into the psychology of its characters than most in the genre. The opening is sleek and pacey, as Capp guides us expertly through the central intrigue.
Ned is squatting in a boatshed on the Mornington Peninsula, having entrusted the investment of the sum of his and his sister's inhe ...
Felicity Plunkett
Wednesday, 08 June 2011
The dummy's arm
Felicity Plunkett
My Blood's Country: In the Footsteps of Judith Wright
by Fiona Capp
Allen & Unwin, $27.99 pb, 217 pp, 9781741754872
Late in My Blood's Country, Fiona Capp describes a dream that Meredith McKinney ...