Colleen McCullough
Adrian Mitchell
Thursday, 07 November 2019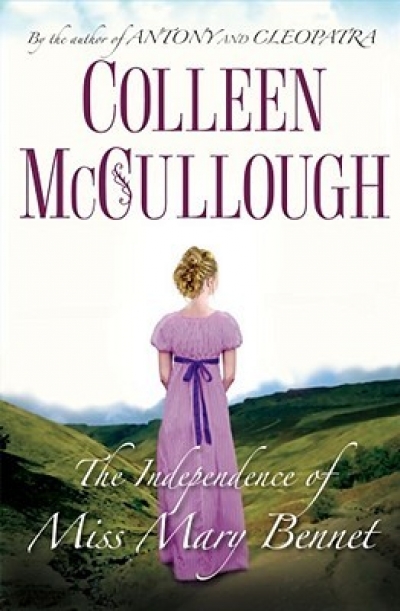 It is quite extraordinary how often in this country we resort to caricature in our cultural expression. Think of the hammy acting in Australian films and television, the switches in levels of reality in Patrick White's novels and plays, the new lead William Dobell gave to modern Australian painting or Keith Looby designs for Wagner. Peter Carey has made his fortune from it; Bill Leak has made it his trademark. And no, we won't start on the politicians, thank you.
...
(read more)
Nicola Walker
Friday, 16 August 2019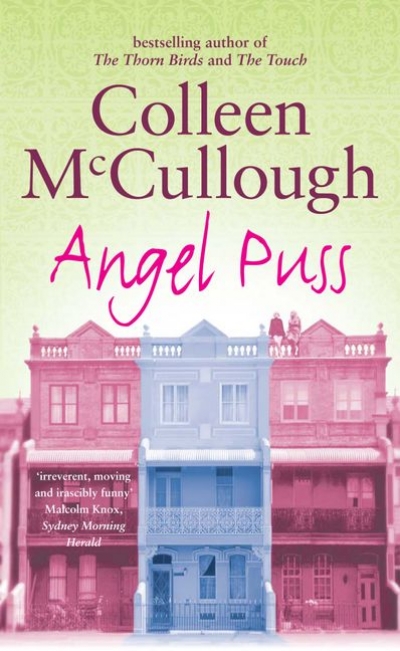 Ugh: today I realised Colleen McCullough's latest book (her fifteenth), Angel Puss, which ABR sent to me several weeks ago, needs to be read, reviewed and dispatched by January 3. The dust jacket précis reveals that this novel is 'exhilarating' and 'takes us back to 1960 and Sydney's Kings Cross – and the story of a young woman determined to defy convention' ...
...
(read more)