Adrian Mitchell
Adrian Mitchell
Thursday, 07 November 2019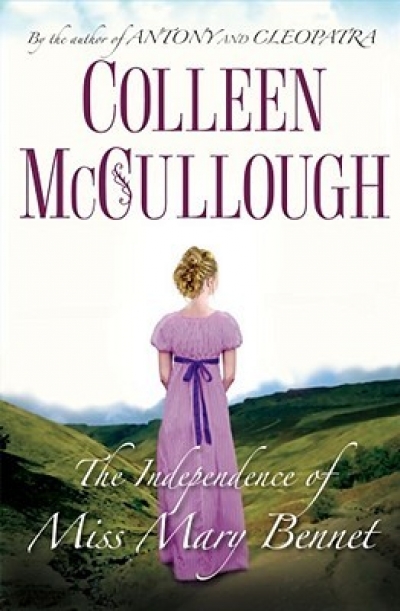 It is quite extraordinary how often in this country we resort to caricature in our cultural expression. Think of the hammy acting in Australian films and television, the switches in levels of reality in Patrick White's novels and plays, the new lead William Dobell gave to modern Australian painting or Keith Looby designs for Wagner. Peter Carey has made his fortune from it; Bill Leak has made it his trademark. And no, we won't start on the politicians, thank you.
...
(read more)
James Dunk
Monday, 21 December 2015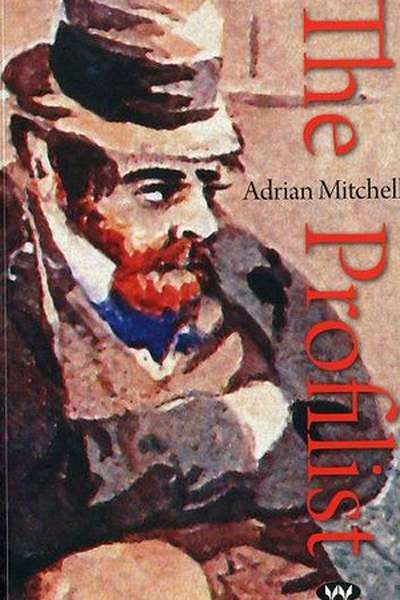 'Everything is so sedate you could weep for vexation.' The first novel of literary academic Adrian Mitchell is a strange one. It is a fictional memoir that aims to inhabit the imagined world of the colonial artist S.T. Gill. This is a conceit that should free the narrative from the mundane, but The Profilist is a study in the ordinary.
The novel is ...