Geordie Williamson

Sheila Fitzpatrick, a professor at the University of Sydney specialising in the history of modern Russia, is one of the world's most influential Soviet historians. She is the author of two memoirs, My Father's Daughter (2010) and A Spy ...
Bernadette Brennan
Saturday, 02 February 2013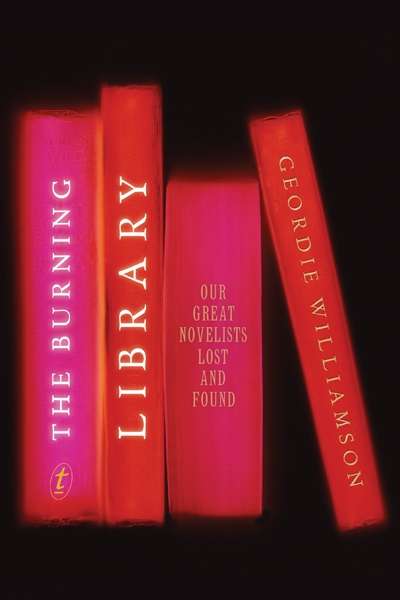 As a reader, teacher, and scholar of Australian literature, I applaud any initiative directed towards increasing readers' understanding of, and engagement with, Australian writing. Geordie Williamson's The Burning Library sets out to achieve that goal. Through a mix of biography and literary review, Williamson seeks to recuperate the work and reputation o ...