Percy Grainger
Jim Davidson
Thursday, 20 August 2020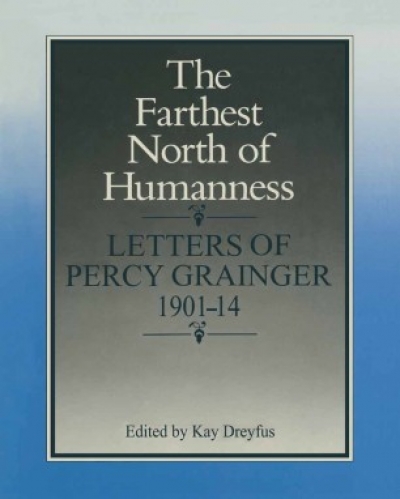 Some years ago a perky little tune used to introduce Jong Amis's programme, Talking About Music. Stravinsky, I thought, listening to the cupped trumpets. But no, the BBC had chosen a piece, by our very own Percy Grainger. Surprise number two occurred when it was announced a few years later that Benjamin Britten himself was conducting an all-Grainger programme in London's Festival Hall. Could this be the same Percy Grainger, he of the museum built like a public lavatory, said to contain photographs of all the great composers specially endowed with Nordic blue eyes? It was. Never was the point more forcefully made than when Philip Jones, performing with his Brass Ensemble in Melbourne in 1982, stepped forward on the platform of the Concert Hall to ask, with an English solicitude for the proprieties, for permission to play a piece by Grainger to honour the centenary day of the composer's birth. The audience was a little puzzled.
...
(read more)
Michael Shmith
Monday, 10 August 2020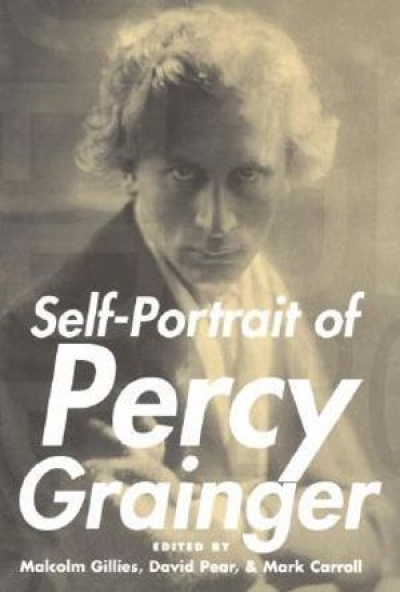 To paraphrase Winston Churchill's description of Russia as a riddle wrapped in a mystery inside an enigma, Percy Grainger is a minstrel wrapped in a harlequin inside a jack-in-the-box. His personality, obsessions, and general eccentricities still cause one to gasp and stretch one's eyes even almost half a century after his own hypnotic eyes closed forever. His music, too, remains quicksilver; indefinable in its eclecticism, yet the work of a sprite who was also a genius who, magpie-like, collected music from wildly different sources to stuff into the capacious if overcrowded nest that was his mind.
...
(read more)
Anthony Lynch
Tuesday, 28 August 2012
Percy Grainger has been the subject of a number of books (most notably a 1976 biography by John Bird), a play (A Whip Around for Percy Grainger, 1982) by Thérèse Radic, and a feature film, Passion (1999), by Peter Duncan. He was an avid letter-writer, and his correspondence has been anthologised and critiqued. Thanks to his eccentric way of life and sometimes erratic behavio ...