Stephanie Bishop
Sarah Kanowski
Monday, 14 October 2019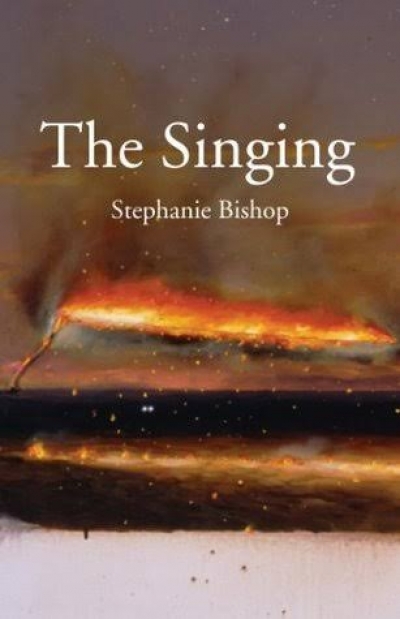 The Singing is the inaugural publication in the Varuna Firsts series, a collaboration between the Varuna Writers' House and Brandl & Schlesinger. Both should be applauded for bringing a distinctive new voice into Australian writing; not to mention the honour due to the prodigious talent of Stephanie Bishop herself. Bishop has written a haunting novel with a seemingly simple story: love gone awry. A woman runs into an ex-lover on the street (neither protagonist is named), and this meeting throws her back into the story of their past. The two narratives – her solitary life now and the tale, mainly, of the relationship's end – run in parallel. The novel's energy, however, is ruminative rather than linear, circling around the nature of their love, pressing at the bruises left by its collapse.
...
(read more)
Johanna Leggatt
Thursday, 23 August 2018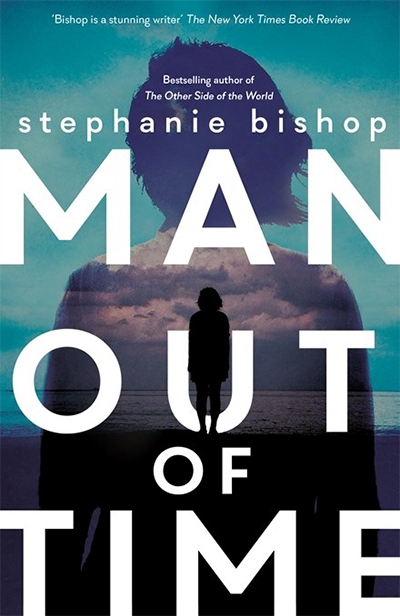 Stephanie Bishop's third novel, Man Out of Time, her most mature work to date, echoes Virginia Woolf's psychological realism and the claustrophobic intensity of Elizabeth Harrower's The Watch Tower (1966). Indeed, an unkind reviewer might compare Bishop's latest novel to ...
...
(read more)
Jane Sullivan
Wednesday, 26 August 2015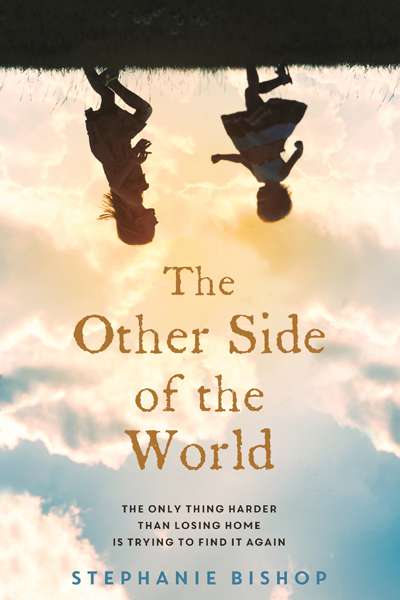 What drew you to writing?
I can't remember not writing – it is something I have always done. As a teenager I was strongly encouraged by some wonderful teachers and started to become much more serious about it. I have always felt this need, this pressure, to translate experience into language. ...