Geoffrey Dutton
Geoffrey Dutton
Tuesday, 31 March 2020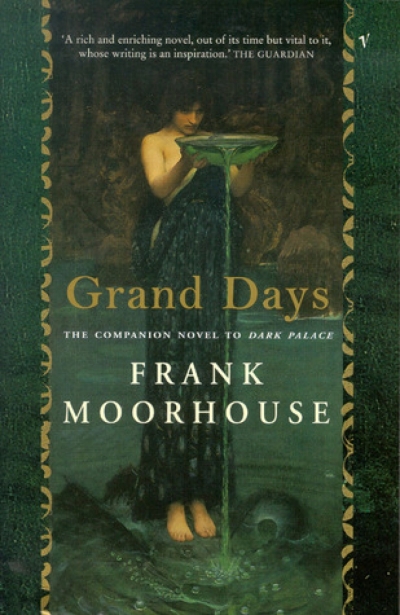 The faded but still brave word 'grand' in the title of Frank Moorhouse's new novel gives a signal from another age, the 1920s, when after the war-to-end-all-wars there were grand ideals and grand hotels. It is also fitting that the League of Nations, the setting for the book, should in the 1920s have had its headquarters in Geneva in a former luxury hotel, while its own rather unfortunately named Palais was being built.
...
(read more)
Hazel Rowley
Friday, 20 December 2019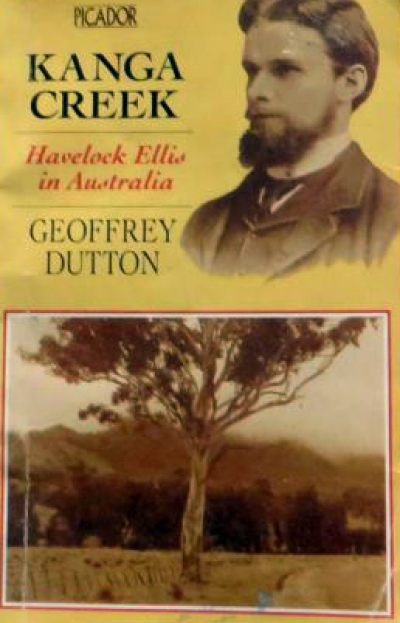 Are you (as I am) conscious of suffering from what they call the postmodern condition? You know, the spiritual and moral void within commodity culture, the isolation of individualism, the lack of meaning and all that. Since reading this book, I have begun to think that we should all spend time in Sparkes Creek. Havelock Ellis, who became the great British psychologist of sex, went there over a hundred years ago, as a boy of nineteen:
...
(read more)
Geoffrey Dutton
Tuesday, 06 August 2019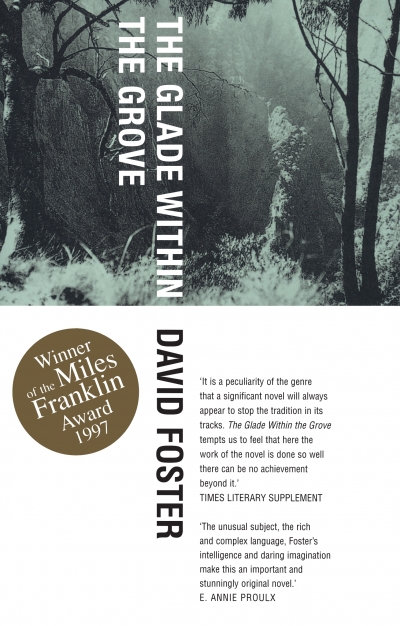 This amazing novel comes in two parts, a 431-page prose Saga, and a 123 page verse Ballad. The whole is held together by a Narrator, who tells the Saga as a gloss on the Ballad, which he found in an old bike shed in an abandoned mailbag. The ballad was written by Orion the Poet, a young man called Timothy Papadirnitriou ...
...
(read more)