David Foster
Geoffrey Dutton
Tuesday, 06 August 2019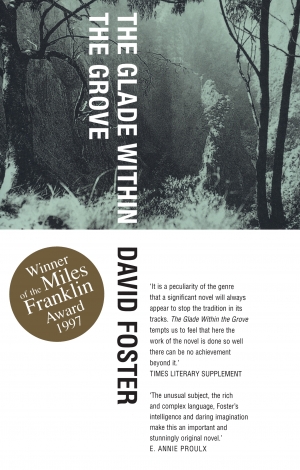 This amazing novel comes in two parts, a 431-page prose Saga, and a 123 page verse Ballad. The whole is held together by a Narrator, who tells the Saga as a gloss on the Ballad, which he found in an old bike shed in an abandoned mailbag. The ballad was written by Orion the Poet, a young man called Timothy Papadirnitriou ...
...
(read more)
Susan Lever
Wednesday, 28 November 2012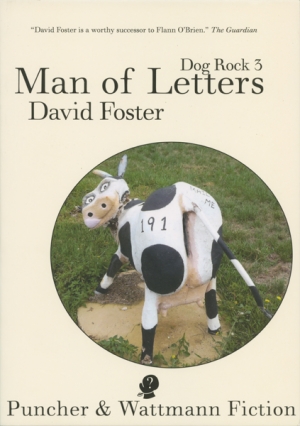 David Foster's earlier Dog Rock novels came out of his experience as a Bundanoon postman in the 1980s. A recent brief return to his old run has provided irresistible material for a further comic foray into rural life. Dog Rock: A Postal Pastoral (1985) and The Pale Blue Crochet Coathanger Cover (1988)observed the changes in a country village under th ...