Nicola Walker
Nicola Walker
Friday, 05 June 2020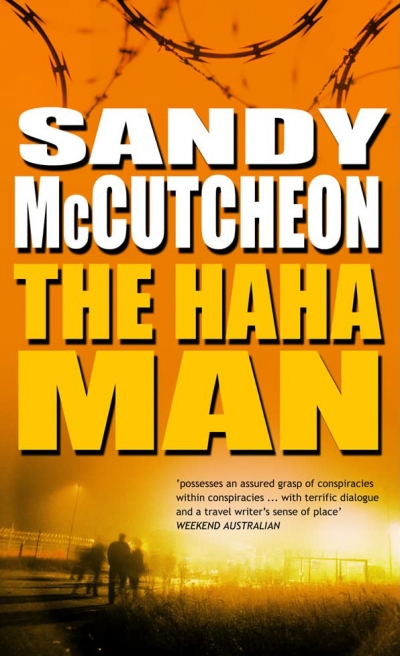 It's not racism that makes my mother – once a poor girl from the Welsh valleys – side with the Howard government on the refugee issue: it's an instinctive territorial defensiveness that can be easily exploited by emotive phrases: illegals, queue jumpers, people smugglers. She's not alone, if her friends, other relatively prosperous, tax-paying senior Australian citizens, are anything to go by; but it's not a hardline position. All it might take to soften their attitude is a copy of The Haha Man by Sandy McCutcheon, a rollicking good read that highlights the refugee plight without a whiff of the lecture hall.
...
(read more)
Nicola Walker
Friday, 16 August 2019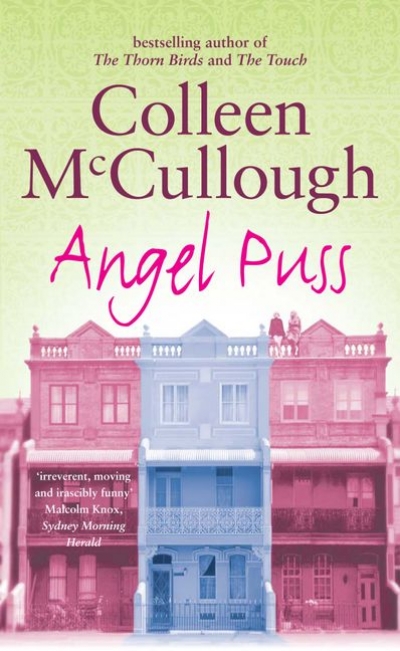 Ugh: today I realised Colleen McCullough's latest book (her fifteenth), Angel Puss, which ABR sent to me several weeks ago, needs to be read, reviewed and dispatched by January 3. The dust jacket précis reveals that this novel is 'exhilarating' and 'takes us back to 1960 and Sydney's Kings Cross – and the story of a young woman determined to defy convention' ...
...
(read more)