Jose Borghino
José Borghino
Friday, 07 February 2020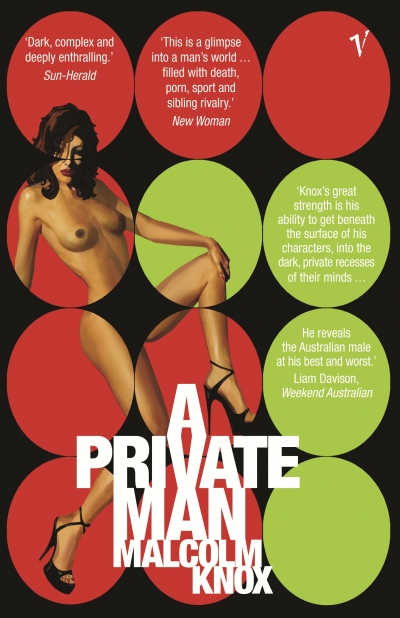 Gabriel García Márquez once said that all of us lead three different lives simultaneously: public, private, and secret. In his second novel, A Private Man, Malcolm Knox explores two very secret recesses of the modern Australian male's experience: porn and sport. That both these spheres also have a very public face merely allows for these secret experiences to be played out in front of a paying audience as either tragedy or farce, or sometimes both.
...
(read more)
José Borghino
Tuesday, 23 August 2011
What crime?
José Borghino
Violin Lessons
by Arnold Zable
Text Publishing, $29.95 pb, 288 pp, 9781921758478
The reception of SBS's documentary Go Back to Where You Came From held out the promise that Australians' antagonism towards asy ...