Harvill Secker
Simon Caterson
Wednesday, 03 June 2020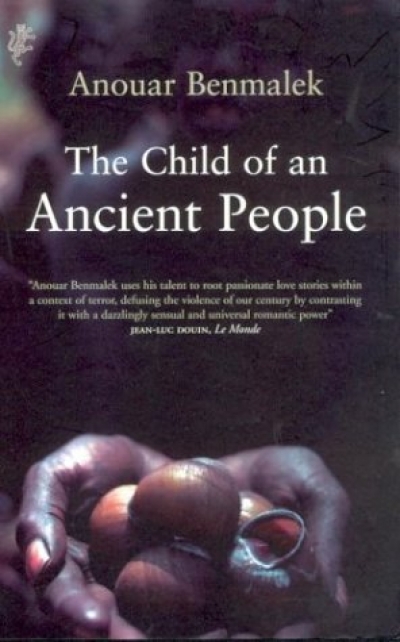 At once extravagant and tightly wrapped, this novel reinforces the view that historical fiction says as much about the present and the future as it does about the past. At the level of history proper, Anouar Benmalek's vision unites three continents that, in the second half of the nineteenth century, are subject to the depredations of European colonialism and domestic tyranny. At the human level, his fiction is preoccupied with the bodily functions and basic needs of survival: things that never change. The broad, impersonal sweep of world history is made up of the infinitesimally small transactions of the primal scene: copulating, defecating, vomiting, bleeding, all driven by the elemental forces of fear and desire, violence and conscience.
...
(read more)
Nick Haslam
Tuesday, 27 November 2018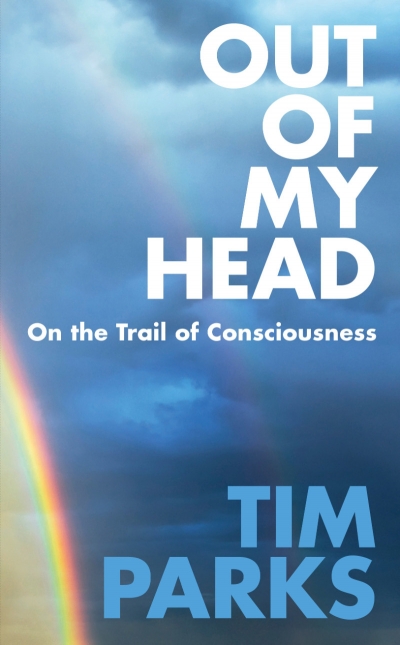 How does consciousness, the feeling of what happens, emerge from the object that Tim Parks describes in this engaging book as 'a gruesome pinkish grey, vaguely intestinal lump'? Is mind identical with brain, is it secreted by it in some fashion, or does it, as some philosophers suggest, mysteriously 'supervene' on ...
...
(read more)