Anna Goldsworthy
Anna Goldsworthy
Wednesday, 25 March 2020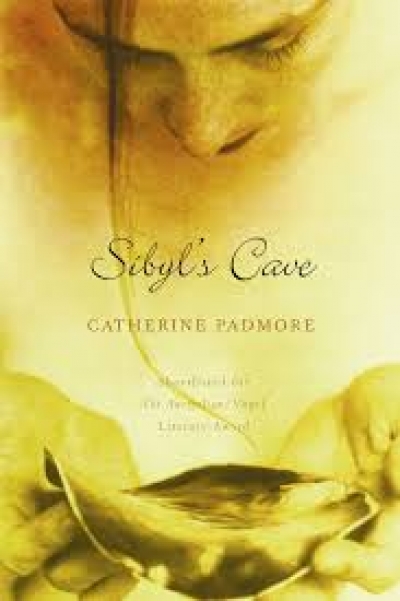 Several years ago, I was privy to a breakfast conversation with one of our venerable literary critics, in which he lamented the proliferation of novels in Australia by young women. Of particular concern, he announced, was the tendency of said young women to construct 'itsy-bitsy sentences from itsy-bitsy words'. And he smiled around the table warmly, secure in venerable male polysyllabic verbosity. As a young woman myself of vague literary urges, I felt thoroughly rebuffed. The only words I could think to form were both too itsy-bitsy and obscene to constitute effective rebuttal, and they remained unsaid.
...
(read more)
Susan Midalia
Monday, 24 February 2020
Three recent début novels employ the genre of the Bildungsroman to explore the complexities of female experience in the recent historical past. Anna Goldsworthy, widely known and admired as a memoirist, essayist, and musician, has now added a novel, Melting Moments (Black Inc., $29.99 pb, 240 pp), to her list of achievements.
...
(read more)
Lucas Thompson
Thursday, 22 February 2018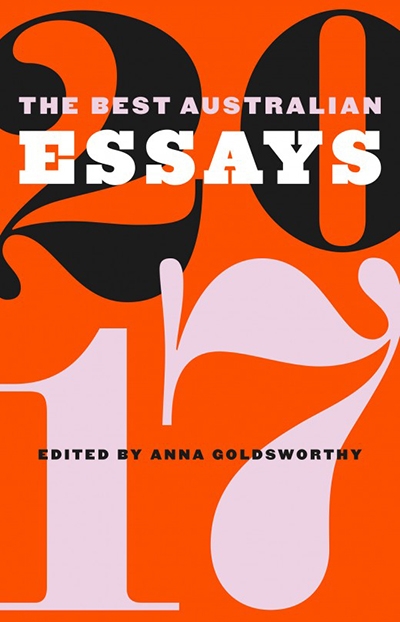 It takes only five months for a newt to regrow a lost limb. Skittles and Tic Tacs both made public statements denouncing Donald Trump during the 2016 Presidential race. Psychologists have learned that whenever we believe that a problem – like addiction, domestic abuse, or climate change – is intractable, our brains appear ...
...
(read more)