Secker & Warburg
Evelyn Juers
Wednesday, 10 July 2019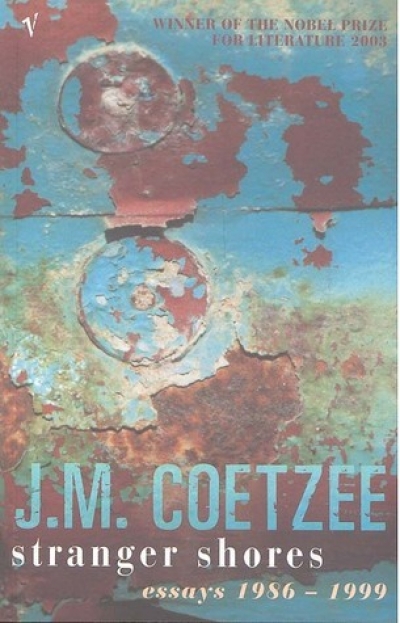 J.M. Coetzee's Stranger Shores is a collection of twenty-nine primarily literary essays dating from 1986 to 1999. It offers an impressive range of subjects, including a reappraisal of T.S. Eliot's famous quest for the definition of a classic, a tracking down of Daniel Defoe's game of autobiographical impersonations, and a biographical evaluation of ...
...
(read more)
Jim Davidson
Wednesday, 10 July 2019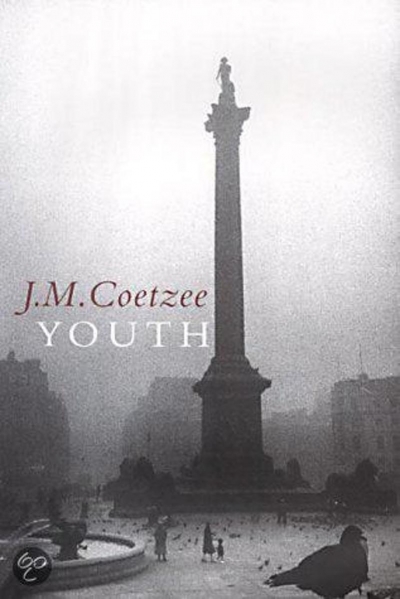 In Youth, the South African novelist J.M. Coetzee (who has recently taken to the Adelaide Hills) continues the project he began with Boyhood: Scenes from provincial life (1997). We are told by the publishers that this is a novel; indeed, the use of the third person throughout makes this plausible ...
...
(read more)
Kerryn Goldsworthy
Tuesday, 05 March 2019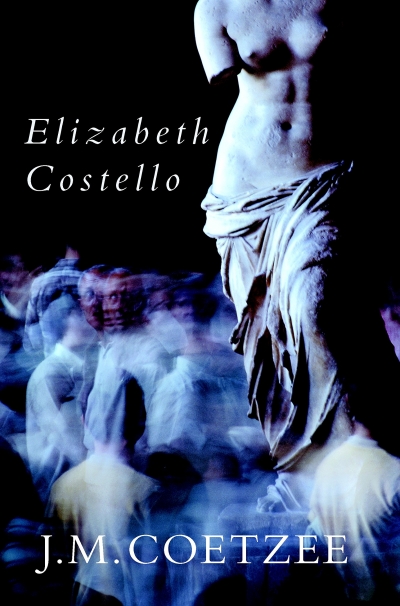 Something like a double helix of dialectical thinking winds its graceful way through these 'eight lessons'. Ideas and theories about the nature of human (and other) life and how to live it, about the workings and the relative merits of logic, reason, belief, and faith, are sketched, rehearsed, debated, and set in ...
...
(read more)