Dorothy Porter
Dorothy Porter
Wednesday, 25 November 2020
This six a.m. moment
in the cool-blue cool
of early morning
is not eternal.
...
(read more)
Dorothy Porter
Thursday, 03 September 2020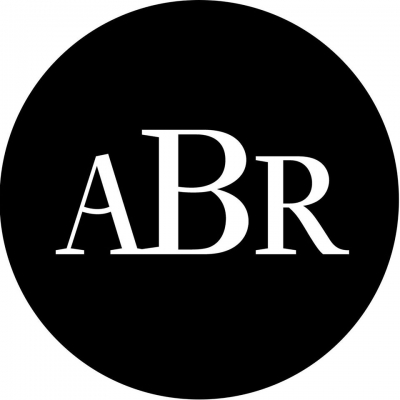 Waiting on a reeking strange
railway station –
then the dead-quiet but crowded
night ferry.
...
(read more)
Dorothy Porter
Wednesday, 25 September 2019
We were never married, Dido.
Cease weeping, let me leave and agree
we both knew real spouses.
Even as the ghost of my precious wife passed
through my clutching arms like mist

Dorothy Porter
Monday, 23 September 2019
It's the silence. Even by the river, my ears are straining. It's the silence. At this moment it's a warmish humid silence with the grass outside lushly mesmerising the eye.
...
(read more)
Stephanie Trigg
Tuesday, 27 November 2018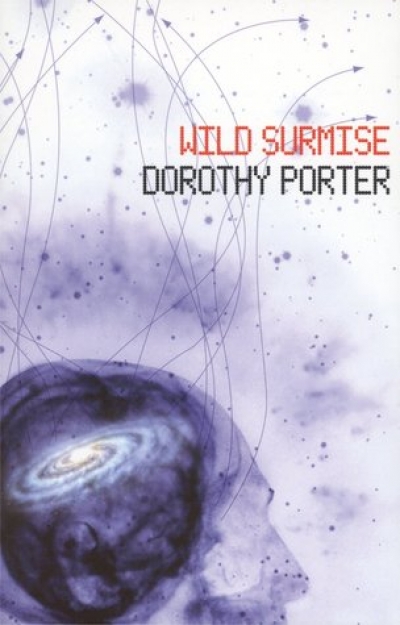 Dorothy Porter's new verse novel, Wild Surmise, takes an almost classic form. The verse novel is now well-established as a modern genre, and Porter has stamped a distinctive signature and voice on the verse form, particularly with the phenomenal success of her racy, action-packed detective novel, The Monkey's Mask (1994) ...
...
(read more)
Andrea Goldsmith
Tuesday, 27 November 2018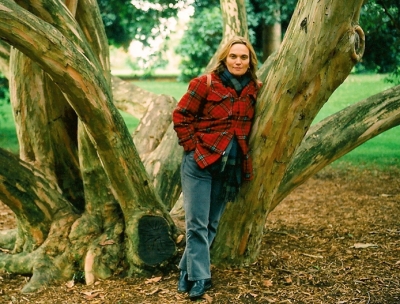 I heard the Egypt story countless times, but then Dorothy Porter believed that if a story was worth telling, it warranted multiple retellings. In the late 1980s, before Dot and I met, she visited Egypt to gather material for her verse novel Akhenaten (1992). In Cairo, she joined a tour group taking in the major historical sights ...
...
(read more)