Jacqueline Kent
Peter Rose
Friday, 31 August 2018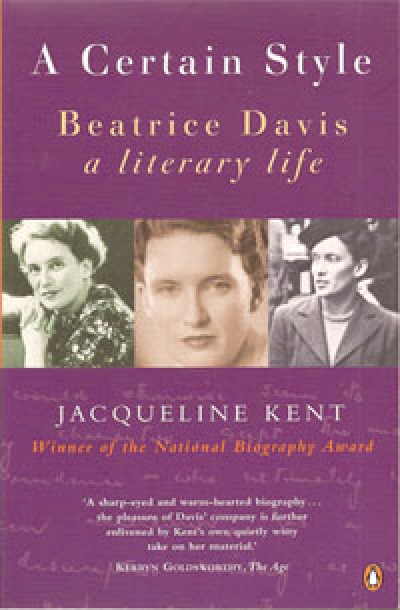 In September 2018, NewSouth published a new edition of A Certain Style.
On a chilly evening in 1980, a stylish woman in her early seventies, wheezing slightly from a lifetime's cigarettes, climbed a staircase just beneath the Harbour Bridge, entered a room full of book editors – young women mostly, university-educated, making their way ...
Jacqueline Kent
Thursday, 22 August 2013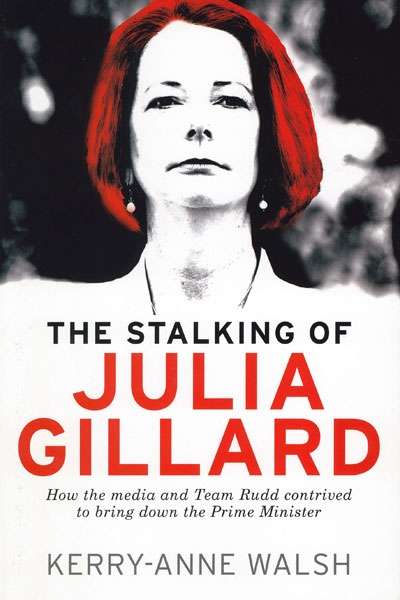 Jacqueline Kent – Julia Gillard's first biographer – reviews journalist Kerry-Anne Walsh's highly partisan account of Gillard's ill-fated prime ministership and the ceaseless hospitality of the Rudd camp. ...
(read more)
Jacqueline Kent
Wednesday, 08 June 2011
Making it
Jacqueline Kent
Reg Grundy
by Reg Grundy
Pier 9, $45 hb, 368 pp, 9781742660349
'All I ever wanted to do was to entertain,' declares Reg Grundy. Like most such apparently simple statements, this needs a bit of unpacking, and that's w ...