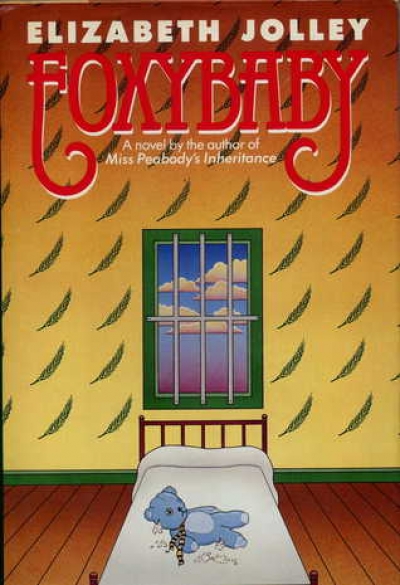 Foxybaby
by Elizabeth Jolley
University of Queensland Press, $19.95 pb, 261 pp
Fiction
Foxybaby
by Elizabeth Jolley
A colleague asked if I thought that Elizabeth Jolley's Foxybaby might have gone 'over the top'. I assume she meant that the book might be 'too much' because the function of its preoccupation with (say) crime and sex, including incest and homosexuality, was not immediately apparent. The question is a reasonable one, but for two reasons I don't think that her latest novel does go over the top: there is no theme used or technique employed in Foxybaby which has not appeared in Jolley's writing before; and, ad astra (perhaps per aspera or per ardua), the book represents a logical but highly imaginative development from her most recent work.
---
Already a subscriber?
Sign in
to continue reading. If you need assistance, feel free to
contact us
.