National Library Australian Essay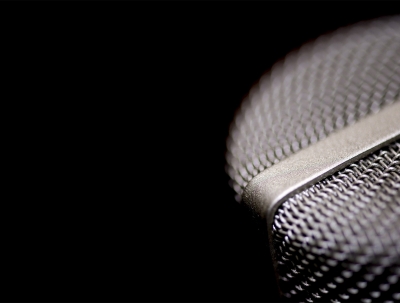 My great-grandfather Robert had a beard, a pointed one, presumably grey. He stands in a sepia-coloured photograph, gazing steadily at the camera, leaning on a walking stick and wearing a grainy-looking overcoat. But these are only dimly recollected details: I have not looked at the relevant album for years. Much more vivid is the voice I never heard. It was transmitted by my mother, who is now also dead. Throughout my childhood my imagination was peopled by various characters, as she recalled their exact words, entertaining my sister and me as she herself had been entertained: by using remembered voices she recreated her past and created one for us.
...
(read more)
Some years ago the poet John Forbes was addressing himself to that national monument, Les Murray, and he had occasion to remark, 'The trouble with vernacular republics is that they presuppose that the kingdom of correct usage is elsewhere.' It was, I suppose, designed to highlight the fact that the homespun qualities of the Bard from Bunyah were dependent on an awareness of the metropolitan style Murray willed himself to transgress and that there was an inverted dandiness, if not a pedantry, in all that Boeotian ballyhoo. It does not seem to me a remotely fair remark but it is a good epigram notwithstanding and it takes on a range of meanings depending on what light you look at it in. Presumably Forbes thought, or feigned to think, that Murray's poetic demotic was a variation on that Colonial Strut which is, in fact, a version of the Cultural Cringe. In any case his words came into my head the other day when I was reading Simon During's new Oxford monograph about Patrick White.
...
(read more)