Alister Kershaw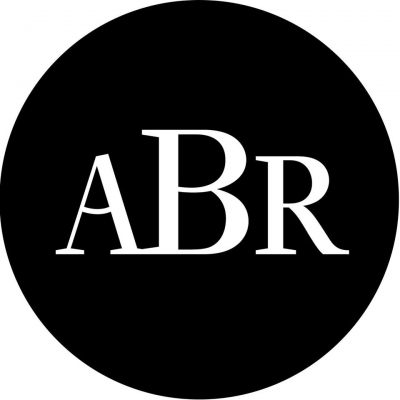 Publishers are like invisible ink. Their imprint is in the mysterious appearance of books on shelves. This explains their obsession with crime novels.
To some authors they appear as good fairies, to others the Brothers Grimm. Publishers can be blamed for pages that fall out (Look ma, a self-exploding paperback!), for a book's non-appearance at a country town called Ulmere. For appearing too early or too late for review. For a book being reviewed badly, and thus its non-appearance – in shops, newspapers and prized shortlistings.
As an author, it's good therapy to blame someone and there's nothing more cleansing than to blame a publisher. I know, because I've done it myself. A literary absolution feels good the whole day through.
...
(read more)