Ken Gelder
Danielle Clode
Monday, 27 July 2020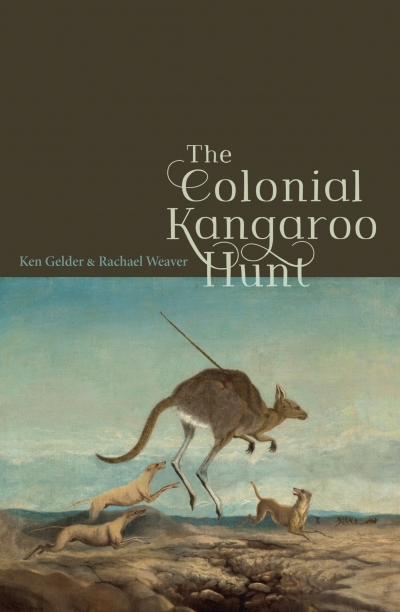 As generations of Australian tourists have found, the kangaroo is a far more recognisable symbol of nationality than our generic colonial flag. Both emblematic and problematic, this group of animals has long occupied a significant and ambiguous space in the Australian psyche. Small wonder, then, that Ken Gelder and Rachael Weaver have found such rich material through which to explore our colonial history in The Colonial Kangaroo Hunt.
...
(read more)
Ken Gelder
Wednesday, 03 June 2020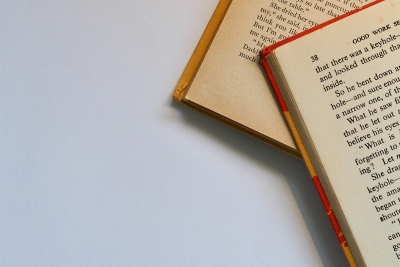 Last December, the Melbourne Age asked some prominent literary folk to name the best novel of the twentieth century. Readers would have found few surprises in the choices. Most of the punter – some novelist and a few literary critics – went for Proust's Remembrance and Joyce's Ulysses. Little argument there. But Ian Rankin, a Scottish crime fiction writer, chose something altogether different: Mario Puzo's The Godfather (which, incidentally, is also Jackie Collins' favourite novel of all time).
...
(read more)
Ken Gelder
Friday, 20 December 2019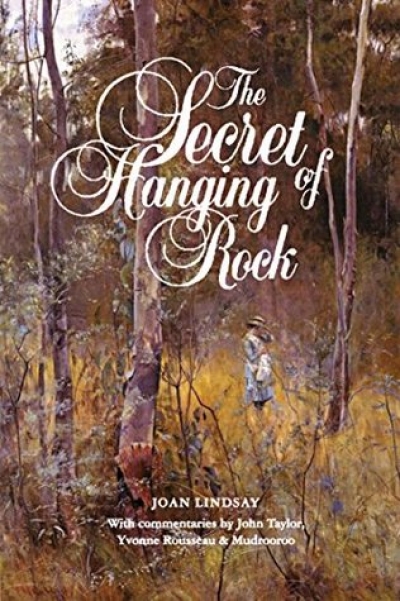 More than anything else, The Secret of Hanging Rock is an exercise in marketing strategies and packaging. The real question, what happened to the girls, is in the midst of this finally of little importance, although it could have been very important. Indeed, the final, previously unpublished chapter of Picnic at Hanging Rock is only one of four pieces of writing in the publishers' package, each of which tries to be as important as the next.
...
(read more)