Abbreviations
John Hanrahan
Friday, 27 November 2020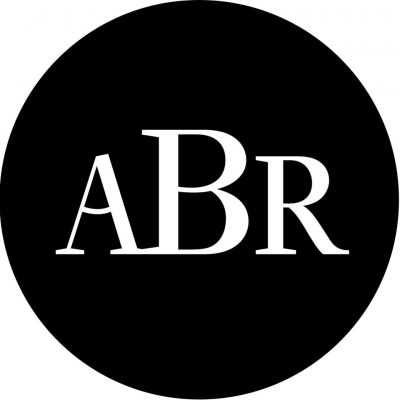 Melbourne has Moomba and Melbourne Cup week. Sydney and Perth have cultural festivals. And so, pre-eminently, does Adelaide. Even from the backblocks of Melbourne, Adelaide Writers' Week stirs up a real thrill.
...
(read more)
John Hanrahan
Thursday, 22 October 2020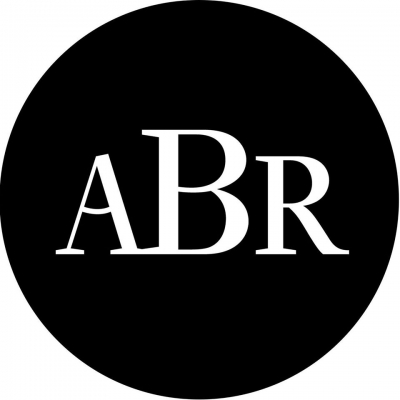 Now we are in the season of missed and mellow fruitfulness. The mellow fruitfulness belongs to the winners of literary awards and literary grants. The missed are those who are eternally short listed but never ascend the throne. Of course, some books shortlisted never have a chance of winning. They are put there for encouragement, minor recognition, sometimes tokenism.
...
(read more)
John Hanrahan
Friday, 24 July 2020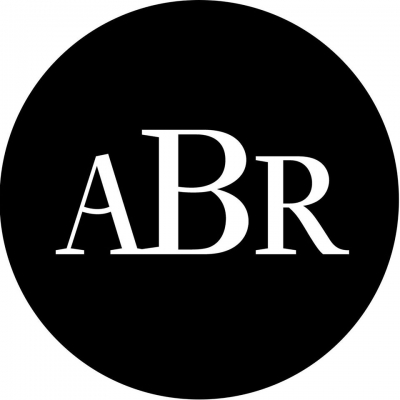 My first contact with Arthur Phillips was through a note signed A.A.P., attached to a short story that an editor couldn't find space for. The note pointed out that the story lacked reality, e.g. a child was allowed to sit in a hotel bar. When I finally got to meet A.A. Phillips, it was over a drink. The pleasure at meeting was enhanced by a child at the next table. I ribbed Arthur about this, telling him that he had sinned against the commandments of social realism. He allowed me my small victory (the story is still unpublished) and then told a number of very funny stories against himself. I knew him only slightly, but that minimal acquaintanceship showed him to be as extraordinary and as delightful in his living as he was in his writing.
...
(read more)