John Barnes
John Hanrahan
Wednesday, 19 August 2020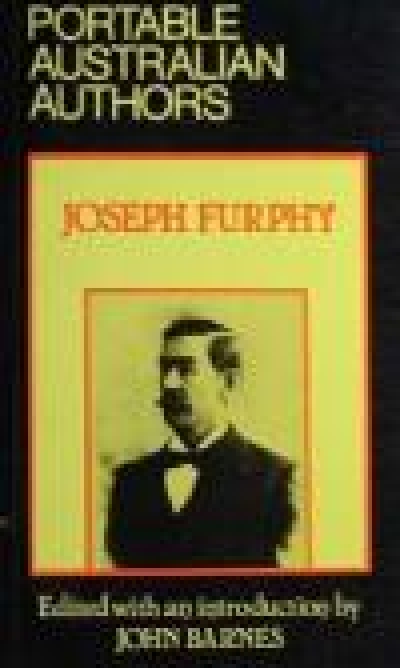 '"No good dad," he used to remark hopelessly, "people'll say that you were dragged up."' In this way, Furphy records his son's response to Such is Life. Furphy, in his own review of his own novel expressed a different view. 'There is interest, if not relevancy in every sentence ... beyond all other Australian writers. Tom Collins is a master of idiom ... Originality is a characteristic of Such is Life ...' However much he had his tongue in his cheek, Dad was of course right, as a rereading of the novel in John Barnes's Portable Furphy will prove. The novel is 'a classic' as Stephens recognised, even if he did throw in his each-way bet of, 'or a semi-classic'. Barnes has included all of Such is Life (in a photo facsimile of the original edition, which does make one long for larger type and more spacious layout, but makes possible an interesting collection of Furphy's other writings in a comparatively small volume).
...
(read more)
John Barnes
Wednesday, 01 April 2020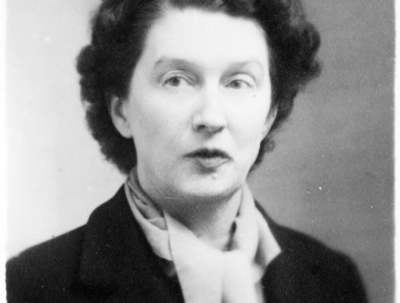 Christina Stead was born in Sydney on 17 July 1902 and died there on 31 March 1983. She spent the greater part of her life, including her most creative years, abroad – in England, Europe, and America. She left Australia for the first time in 1928, returning only once for a few months in 1969 before she decided in 1974 to spend her last years here. Although her novels were written away from Australia and most do not have Australian settings, she never ceased to think of herself as an Australian. Nationalism simply wasn't an issue for her: she didn't regard herself as an expatriate, she didn't reject her homeland, but neither did she feel any compulsion to assert an Australian identity. She was perhaps the first Australian writer to be truly cosmopolitan.
...
(read more)
John Arnold
Wednesday, 06 December 2017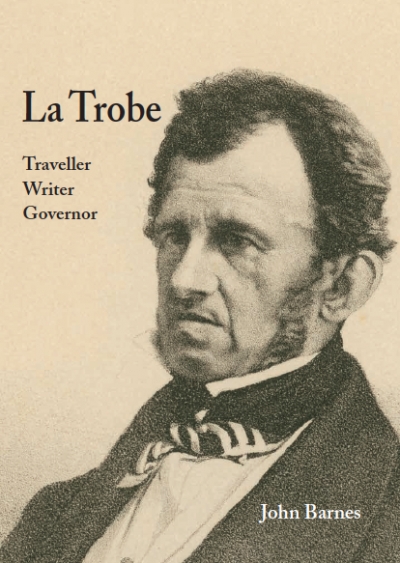 Victorians know the name La Trobe through the eponymous university, La Trobe Street in the city of Melbourne, and the Latrobe Valley in Gippsland. Tasmanians are familiar with the town of Latrobe in the north-west of their state. But how many are aware that all the above were named after Charles Joseph La Trobe, the first ...
...
(read more)