Elizabeth Jolley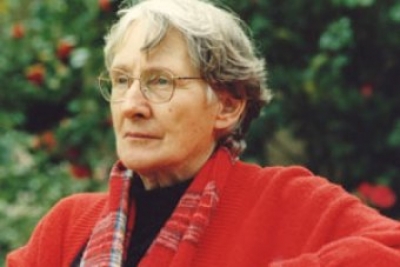 When I was seventeen, I sold my doll and all her little frocks and coloured, knitted things. At the time I thought I ought to sell her, it seemed important to have some extra money. She was advertised for £1. It was near Christmas – a good time for selling. A woman came and I saw her alone with the doll in the front room where my mother had made a fire, as she did only on Christmas Day and other holidays.
...
(read more)
The 2016 Elizabeth Jolley Short Story Prize ceremony was held at the Melbourne Writers Festival on 27 August. The event was compèred by ABR Deputy Editor, Amy Baillieu, with opening remarks from poet and author Maxine Beneba Clarke.
Elizabeth Jolley's personal and publishing history is well known. She migrated from the United Kingdom to Western Australia with her husband, Leonard, and their three children in 1959, when Leonard was appointed Librarian at the University of Western Australia. Although she had been writing from a young age and had brought a great ...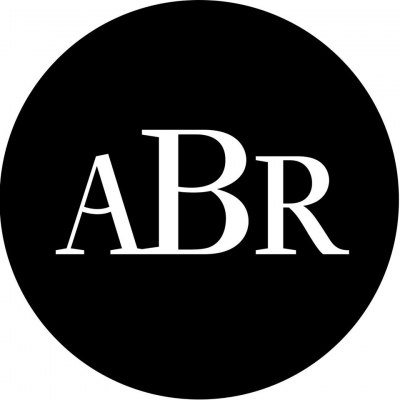 Dear Elizabeth,
Well, it seems our long correspondence is over. Actually it ended some years ago, didn't it? Your last letter to me is dated Christmas Eve 2001. I continued writing to you into the following year, not immediately realising you were unable to reply, even though your later letters spoke of confusion and of unaccountably getting lost in familiar streets.
...
(read more)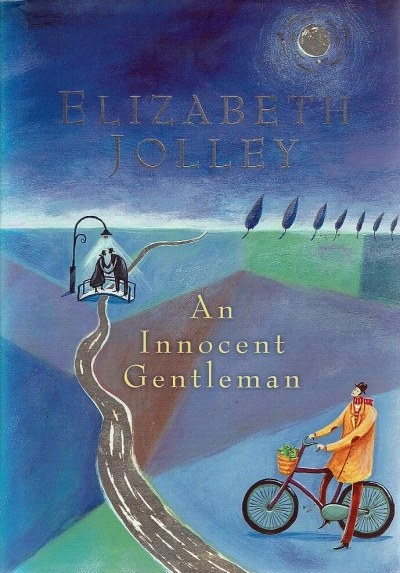 My first thought on seeing the title was that Delaware Carpenter, the loveable 'Professor' in An Accommodating Spouse (1999) had made a comeback. While An Accommodating Spouse had a predominantly humorous tone, this new novel is serious. On one level, An Innocent Gentleman is a Bildungsroman for a married couple in which both need to be shaken out of their arrested development. All the usual ingredients are there: a father–son and mother–daughter conflict, an avuncular friend, an epiphanous journey from the provinces to a great city, a clash of cultures, illicit sex, the discovery of a Lebenslüge against the backdrop of World War II (the result of England's Lebenslüge) and optimistic closure as a relationship is redefined. On another level, the novel continues to explore a familiar Jolleyesque motif: the Oedipal father–daughter and daughter–mother relationships, illustrated by the Persephone and Electra conflicts, respectively. In Jolley's novel Foxybaby (1985), Miss Peycroft advises the novelist Miss Porch: 'and for heaven's sake don't lose sight of the Oedipus and Electra complexes.' Well, Jolley never did. They are thematic concerns in Miss Peabody's Inheritance (1983), where the middle-aged Mr Frome marries the big-breasted Gwenda who is all of sixteen; in The Sugar Mother (1988), where Leila, another voluptuous teenager, is sold by her mother to the elderly and childless professor Edwin as a surrogate mother; and, most importantly, in My Father's Moon (1989), which constructs a most complex Oedipal scenario that has the central character, Vera, seduce her (surrogate) father and betray her mother. In this new novel, however, those two complexes exist outside the narrative and refer to Jolley's own troubled relationship with her mother and father.
...
(read more)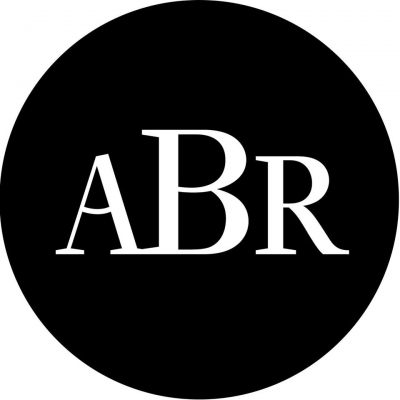 Publishers are like invisible ink. Their imprint is in the mysterious appearance of books on shelves. This explains their obsession with crime novels.
To some authors they appear as good fairies, to others the Brothers Grimm. Publishers can be blamed for pages that fall out (Look ma, a self-exploding paperback!), for a book's non-appearance at a country town called Ulmere. For appearing too early or too late for review. For a book being reviewed badly, and thus its non-appearance – in shops, newspapers and prized shortlistings.
As an author, it's good therapy to blame someone and there's nothing more cleansing than to blame a publisher. I know, because I've done it myself. A literary absolution feels good the whole day through.
...
(read more)