Don Grant
Don Grant
Wednesday, 28 October 2020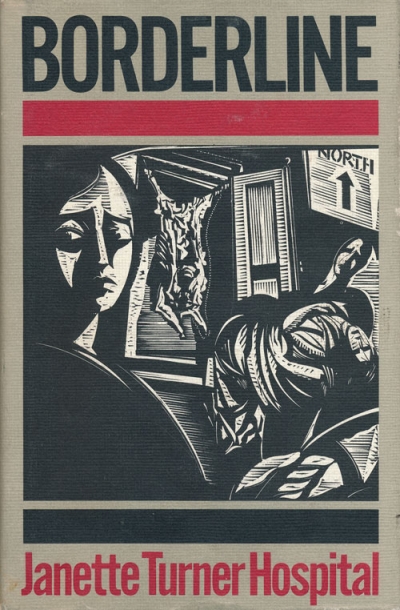 Janette Turner Hospital was born in Melbourne, but has lived and travelled abroad in recent years. Borderline, her third novel, is set for the most part in Boston and Montreal. It is a mystery story which contains many of the conventional ingredients of the genre: disappearances, murder and violence, mysterious messages. However, these things are subsidiary to its dominating theme which is an exploration of the nature of reality. In this it achieves mixed results, but on the whole favourable ones.
...
(read more)
Don Grant
Wednesday, 19 August 2020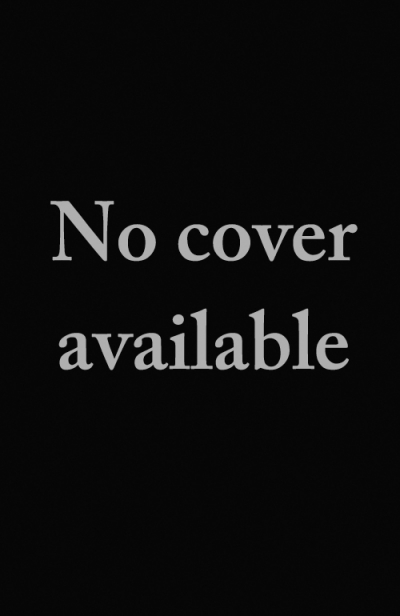 Xavier Herbert is probably the most enigmatic of Australian writers, but there is nothing enigmatic about Laurie Clancy's treatment of the man and his works in Twayne's World Authors Series. This is the best assessment of Herbert since Vincent Buckley's article 'Capricornia' (Meanjin, 19, 1960) forced critics to take Herbert seriously as a writer of stature and an experimentalist with the form of the novel, and since Harry Heseltine's Xavier Herbert (OUP, 1973) drew attention to what Heseltine saw as the 'deep motive' of Herbert's writing in the works that preceded Poor Fellow My Country.
...
(read more)