Frankfurt, Cologne, Hamburg, Amsterdam
Australian Book Review in Germany and the Netherlands
September 16–29, 2020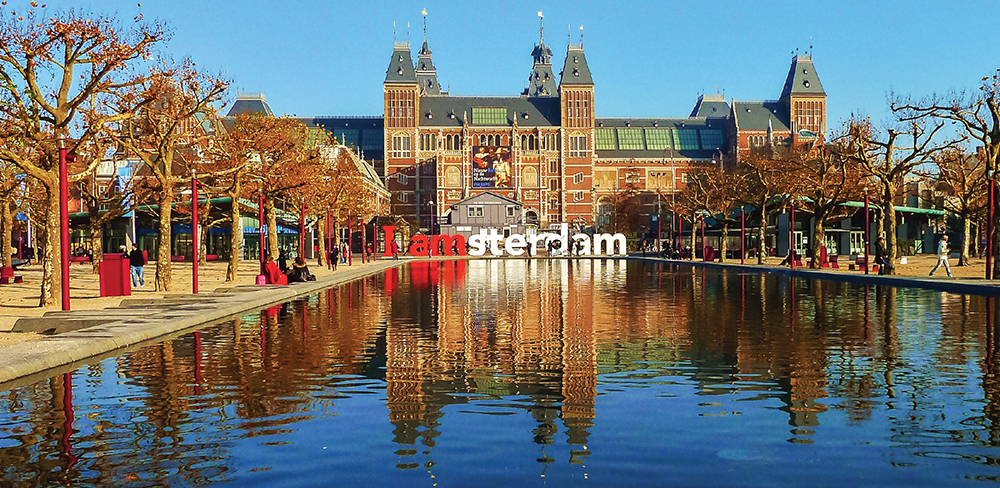 After the success of its sold-out tour in 2018, ABR will head back to Germany in 2020 for its next tour in association with Academy Travel. This time we'll venture to western Germany, followed by four days in Amsterdam.
Highlights include some of Europe's greatest art collections. In Germany, we visit the Städel Museum in Frankfurt and the Hamburg Kunsthalle as well as collections in Cologne, Bonn, and Düsseldorf. In the Netherlands, the tour includes the Rijksmuseum and the Van Gogh Museum in Amsterdam, and the Mauritshuis in The Hague. Along the way there will be opera and music – and the usual ABR conviviality.
Christopher Menz, former art gallery director and curator and a seasoned leader of European tours, will guide this fourteen-day tour (16–29 September 2020).
Enquiries and bookings: For more information about the 2020 ABR Germany and the Netherlands Tour please visit Academy Travel.
Download the brochure by clicking here: